We recently took a stroll through Bellevue Square; many new stores are coming soon, and some have just recently opened. The following is clearly not a complete list, but here are the most "interesting" stores to mention:
You might have noticed right outside of The Lodge at Bellevue Square, that there are now signs up announcing Blue C Sushi and Boom Noodle's soon to be opened locations. Also opening before the holiday season is the 7 for all Mankind store; "Sevens" are arguably the most popular and most widely worn designer jeans right now.
Eileen Fisher, Free People, Victoria Secret Pink, and The Body Shop have all just recently opened in the last couple of months at Bellevue Square. In addition, Brookstone has returned to Bellevue Square, opening up a temporary holiday shop where Banana Republic used to be on the second floor.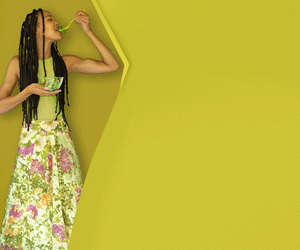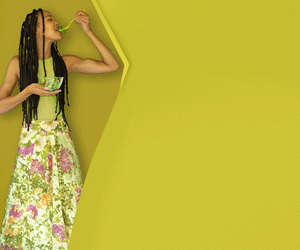 It's only a little over 40 days before the holiday madness begins at The Bellevue Collection.