In today's Seattle Times, a story has been reported about how the entire block, where Washington Square condominium towers currently resides, is seeking a buyer (or partial buyer) by the developer, Wasatch Development Partners.
The story reported that the asking price in a letter in August sent to prospective buyers, listed a price tag of $113 million. The letter also suggested that an interested buyer would need to put 50% down or consider a partnership deal for half of the property. The select group that got the letter includes a few local and national companies. Also noted in the August letter was that 120 out of the 379 units, about 30% of units, still remain for sale at Washington Square.
Kamper Freeman Jr. is quoted in the article regarding Wasatch's situation, "They're discovering there's nothing easy here."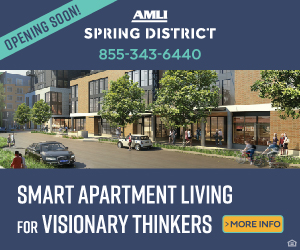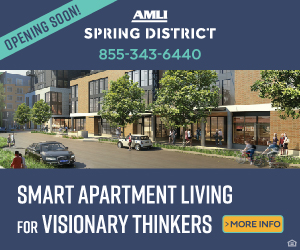 The block was originally planned as a $1.6 billion development, that would encompass four or five additional towers planned for residential, office space, hotel, and senior living.