Despite being in questionable economic times, The Bravern has continued to add luxury retailers to its collection of stores.
Salvatore Ferragamo
Italian fashion house, Salvatore Ferragamo, is well known for its stylish stilettos – spotted on Marilyn Monroe, Audrey Hepburn, Sophia Loren, and Greta Garbo. The store opened in 1927 as a shoe shop and has progressed. It now sells a variety of men's and women's items including: clothing, handbags, leather goods, ties, jewelry, watches, fragrances, and eye wear, in addition to shoes. The store which will occupy 1,900 sq ft, fronting NE 8th, will mark the first Pacific Northwest location for the brand.
Tory Burch
Women's fashion designer Tory Burch will offer her modern handbags, shoes, and jewelry at the newly announced 1,400 sq ft boutique at The Bravern. Again, it will be this brand's first store in the Pacific Northwest. Tory's stylish items and company are fairly new, launching in 2004. The Bravern stated in their press release, "The company had been in talks with Schnitzer West about The Bravern for more than a year." Tory Bruch's President Brigitte Kleine added, "We are very careful about every store we are opening…The Shops at The Bravern is clearly a center that understands luxury retailing and has unique focus on customer service."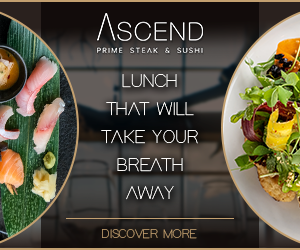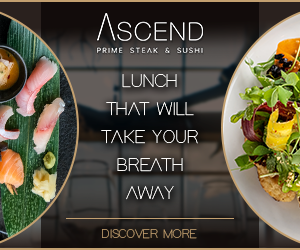 LTJ Arthur
Famous for luxurious and ultra-comfortable lounge wear, the French retailer continues to add to the Europen vibe of The Bravern. LTJ Arthur, earlier this year, opened their first store in New York City and will add their first West Coast location at The Bravern. The comfortable clothing is available for men, women, and children.
The Bravern is on schedule for completion in 2009.