Terrance Brennan, a widely known chef famous for his 2 New York City restaurants, will open 2 new restaurants in Bellevue at The Shops at The Bravern: Artisnal Brasserie & Wine Bar and The Artisanal Table: Pizzeria Tapas.
Terrance was named a "Best New Chef" by Food & Wine Magazine in 1995 and has been nominated for many local and national awards since.
Astisnal Brasserie will be a modern French brasserie cuisine and home to some of the finest handmade cheeses. The restaurant will feature a "first-of-its-kind" Wine & Cheese Bar, with a professional fromager offering expert pairings of the cheese and wine.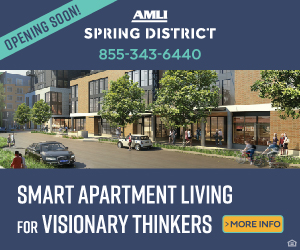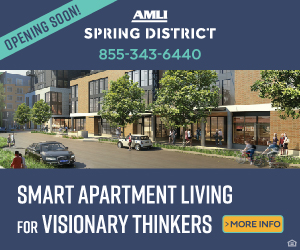 The Artisanal Table will be an upscale pizzeria, tapas, and wine bar in more of a relaxed atmosphere.
Astisnal Brasserie will occupy 8,945 sq. ft., and The Artisanal Table will be a bit more intimate at 1,298 sq. ft.  Both are set to open in September of this year.