In difficult financial times, builders are always looking for creative solutions for both themselves and their customers. Washington Square announced today the option of "Experience Washington Square." This opportunity gives customers the chance to live in a Washington Square condominium, before locking in to purchasing a unit.
The program lets buyers lease homes for 6-12 months, with an option to purchase anytime while occupying the home. At the end of 6 or 12 months, customers have the option of either walking away with no strings attached or using 6 months of the money they've paid
towards a down payment. For those interested in inquiring about this offer, you are encouraged to
contact
Washington Square.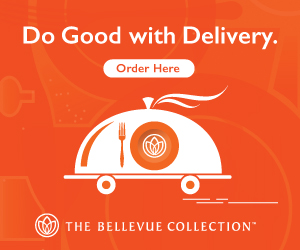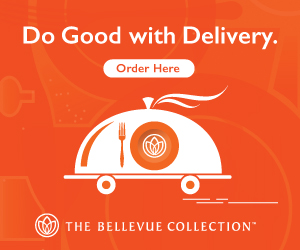 At Washington Square, about 70% of Tower 1 is sold and 30% of Tower 2.
—
Update
: Rent's range from $1,735 – $4,600.  The $1,735 in rent would get you a 808 sq. ft. one bedroom home for $530,000.