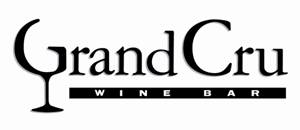 Grand Cru Wine Bar and Wine Shopwill open in a new retail space at Ten20 Tower in Downtown Bellevue.  The wine bar will have a dining room with the capacity for 46 seats, a private wine tasting room, and an outdoor patio with 20 seats.  The wine shop will open this Saturday, April 4th and will then be followed by the wine bar later this month.
The bar will feature 40 hand-selected wines that will be available by the glass and 101 bottles overall.  The Grand Cru Wine Shop will offer a unique selection of wine, everything from cheap affordable wines to high-end, hard to find, collectible wines.
The store will offer several wine education programs at all levels, from novice to expert.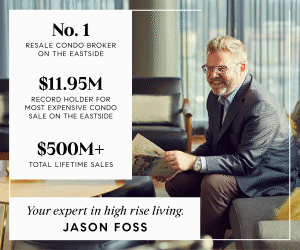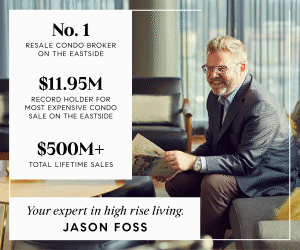 For those who want to enjoy their wine with some food, Grand Cru Wine Bar will have a series of small and large plates, as well as desserts.
Happy hour will offer half price on select food and wine, 6 days a week: Tuesday – Sunday, 4pm-6pm and 9pm-close.
Since Vino 100 closed at Lincoln Square, the Downtown Bellevue area has been missing a true wine shop in a high traffic location.