Dear Lea,
Last year you wrote about where to go out to eat on Easter Sunday. We don't have reservations yet, but my family and I would like to go out in Downtown Bellevue. What are the offerings?
– Eager for Eggs
Dear "Eager for Eggs,"
It's not too late. There are plenty of places in Downtown Bellevue offering Easter specials this Sunday. Whether it's brunch and a visit from the Easter bunny or a 3-course meal, Downtown Bellevue restaurants have you covered. Here's what's happening: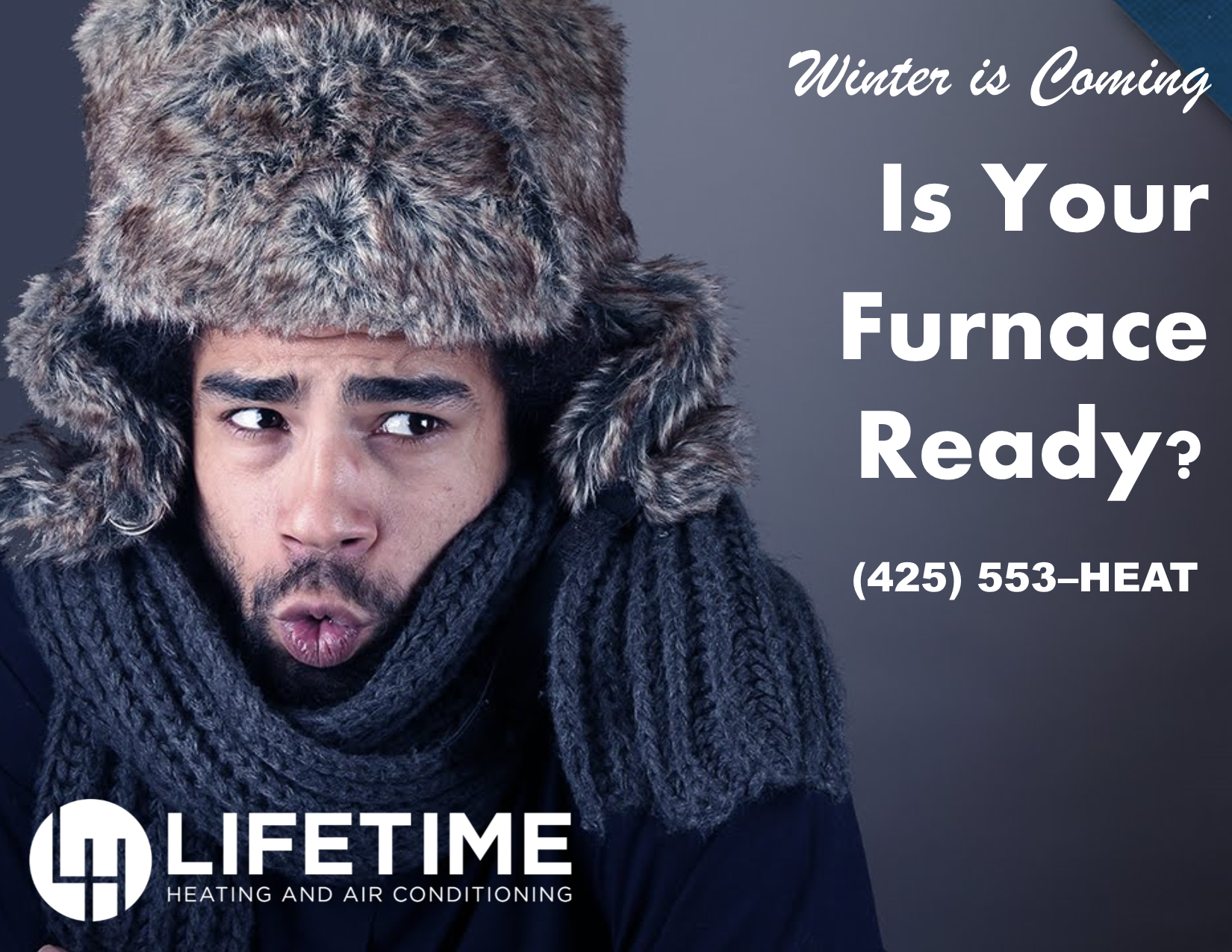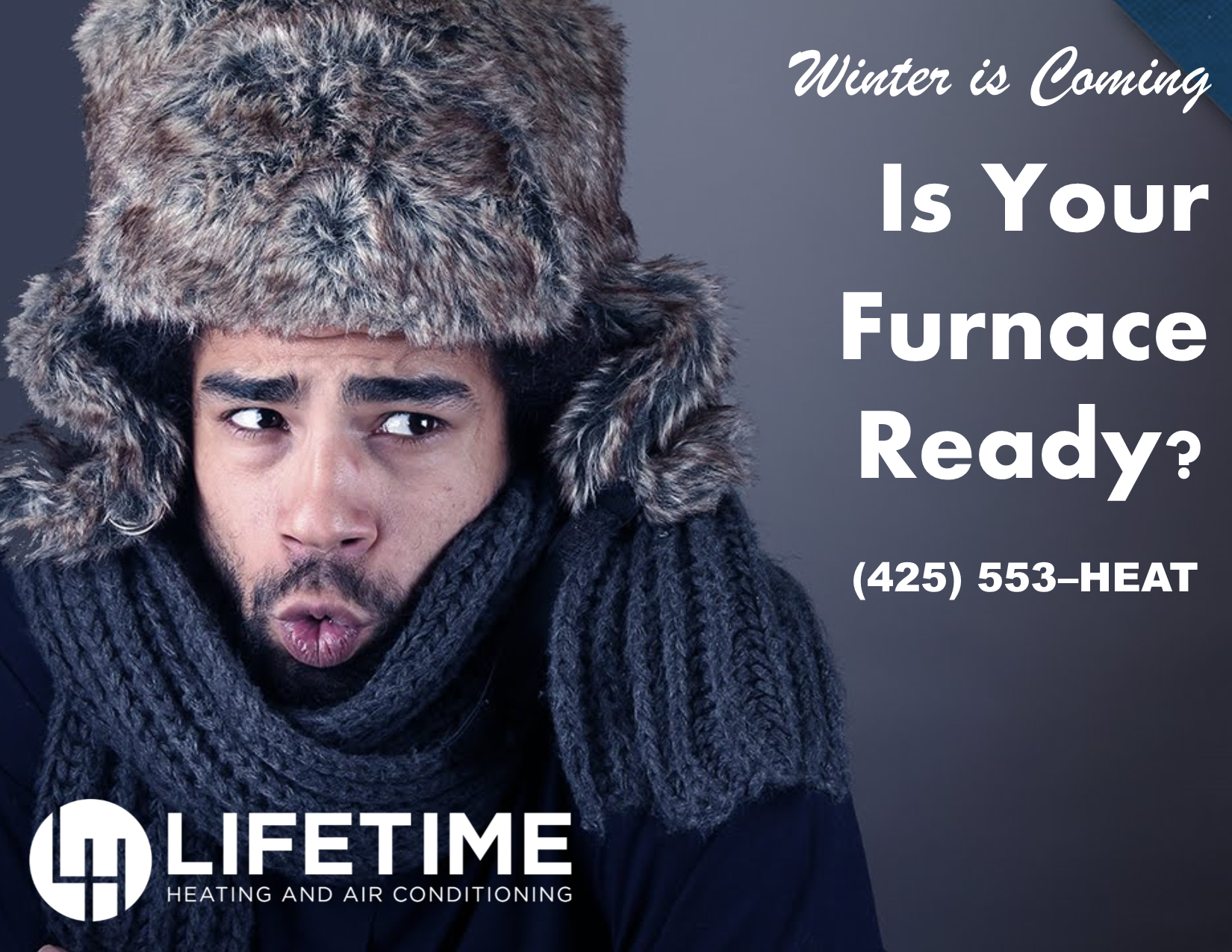 Palomino
Brunch: 6:30am – 1:30pm. Crisp pepper bacon and cheddar omelette, Eggs benedict, Vanilla bean yogurt parfait, and more.
Dinner: 2pm – 9pm. Butternut squash ravioli, Cedar plank salmon, Filet mignon, and more.
0/8 Seafood Grill
Brunch: 9:30am – 2:30pm. Fabulous food by Chef Dan. $4 mimosas for the adults; a surprise visit from the Easter bunny for the kids.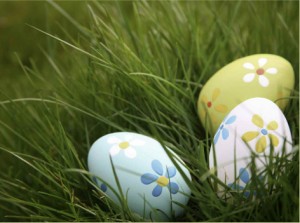 Daniel's Broiler
Brunch: 10am – 2pm. Homemade Scones with honey butter and raspberry preserves, a starter, and an entree.
Dinner: Beginning at 4pm.
Z'Tejas
Brunch: 11am – 3pm. $3 Build-Your-Own Bloody Mary Bar for the adults; photos with the Easter bunny for the kids.
Pearl Bar & Dining
Dinner: 12pm – 9pm. Local and seasonal cuisine.
McCormick & Schmick's
Dinner: $29.95. 3-course meal of steak and stuffed shrimp.
Bis On Main
Winemaker Dinner: $110pp. Guests will be poured a generous sampling of 7 Mark Ryan wines to paired with a 6-course dinner by Chef Christopher Peterson.
I'm always a proponent for Z'Tejas brunch, and the specials at Daniel's sound delicious as well. Whether you celebrate Easter or not, I hope you have a joyful Sunday filled with good company and great food!
Here to put your chicks in a row,
Lea