Tonight marked the Neiman Marcus Grand Opening Gala at The Bravern, and it was stunning! From champagne to shoes, this black tie evening was the place to see and be seen on a Thursday night in Downtown Bellevue. From storeowners to Bellevue Downtown Association members, to Kemper's camp and real estate moguls, everyone was there at this sold-out event.
Photographers were on hand to take candid and posed shots of guests looking their best. The fashion from head to toe was fabulous in many varieties. Most women wore long gowns, and many of the men were wearing tuxedos. Reds, pinks, and animal prints seemed to be the most popular color schemes for the ladies. Men wore traditional black and white, but I did spot one gentleman dressing it up with navy, velour pants and slipper-like shoes! It was quite interesting.
Some women had outrageous style, compared to what we're used to here in Bellevue. There was a lot of skin showing in low cut dresses and backless gowns. I saw one woman with laced up ribbons from her tailbone to her mid-back and another woman with her sternum to her belly button exposed. If I were the fashion police, I would have given out at least a few awards tonight!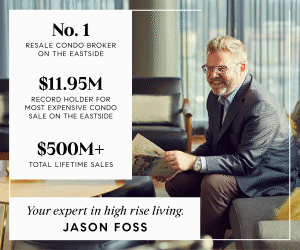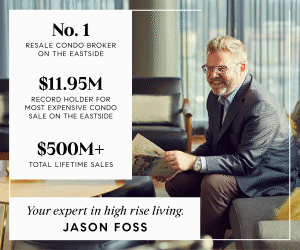 The appetizers were heavy, featuring crab cakes, caprese skewers, baked potatoes, spring rolls, mashed squash, sliders, and more. Everyone had a drink in hand the entire evening, and the service of the catering staff was excellent.
The highlight of the night was the attendance of Magic Johnson at the event. He was mixing and mingling for a short while, but mostly posing for pictures, complemented by the presence of his wife, Cookie. Cookie Johnson has a fine fashion jewelry line, Cookie Lee, which is featured at Neiman Marcus. She will be in the store for the public grand opening on Friday from 11am – 3pm.
Overall, it was quite the event. It was an enchanting evening; this is worthy of becoming an annual affair. Hats off to Neiman Marcus, as 100% of the proceeds from the gala tonight went to Hopelink, Overlake Hospital Medical Center, and PONCHO.
Take a look below at our pictures highlighting the evening.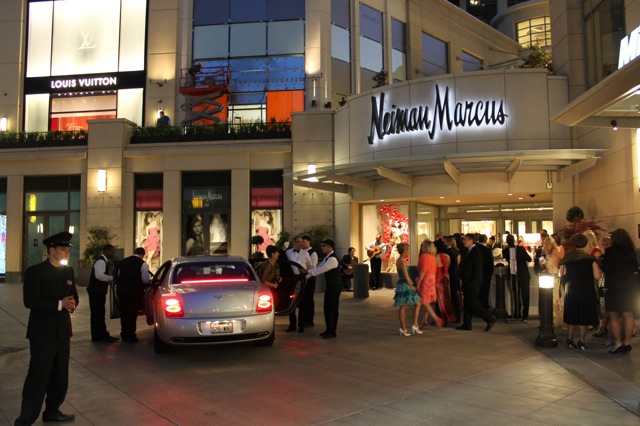 [nggallery id=10]