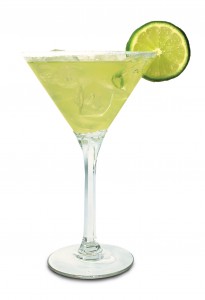 The Bravern Restaurants' Happy Hours
The Bravern comes with more than just luxury shopping; there are some fine restaurants to enjoy including Wild Ginger, Artisanal Brasserie & Wine Bar, and John Howie Steak.
They all come equipped with a happy hour, which allows you to try each restaurant at a considerably reduced cost. Here's a list of the restaurants and their happy hour times: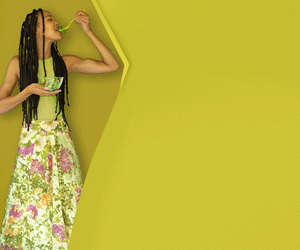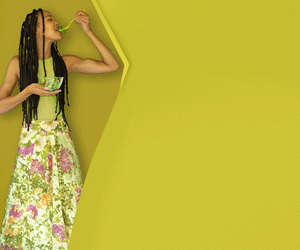 Wild Ginger
Everyday 3:00pm – 6:00pm & 9:00pm – Close
Artisanal Brasserie & Wine Bar
Everyday 3:00pm – 6:00pm
John Howie Steak
Monday – Friday 3:00pm – 6:00pm
Other Happy Hour Updates
El Gaucho – El Gaucho has added a late-night happy hour, Monday through Saturday from 10pm until close. They've maintained their stellar Sunday 5pm – close happy hour that they are becoming known for, as well as their early happy hour from 1pm – 6pm, Monday through Friday.
Barrio – Newly opened Barrio offers an early happy hour everyday from 3:00pm until 6:00pm.
Twisted Cork Wine Bar – Twisted Cork continues their 3:00pm through 6:00pm happy hour, but just recently added a rotating selection of 5 white and 5 red wines by the glass at half price.