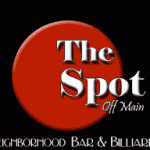 Yes, you read it right! Thursday nights, The Spot Off Main in Old Bellevue will be hosting beer pong tourneys. Sign-up starts at 8pm every Thursday, and the tourney kicks off at 9pm. There is a $5 participant fee, but the 1st, 2nd and 3rd place winners get prizes! There will also be door prizes. So brush up on your college "pong" skills and join The Spot for some Thursday night fun.
The Spot Off Main also has one of the longest happy hours in Downtown Bellevue, daily from 4-8pm. Get there early to enjoy $1.00 off tap beer and $3.50 well drinks, half-price appetizers, and $8 pool.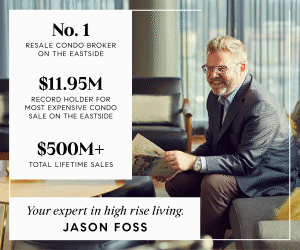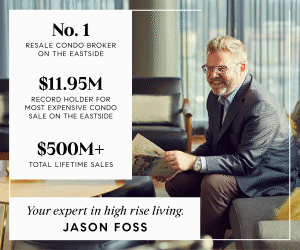 If you can't make it on a Thursday, The Spot also has Trivia Night on Tuesdays at 8pm and Karaoke on Wednesdays at 9pm.