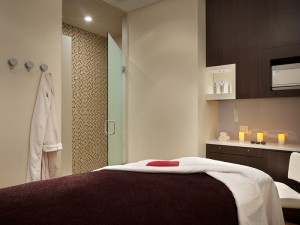 I recently had the luxury of receiving a Signature Massage at Bellevue's own Elizabeth Arden Red Door Spa. I don't usually branch out from my regular therapeutic massage place that covers massage via my medical insurance, so I didn't know how different massage experiences could be. I think it's hard for a lot of people to justify spending extra money on personal services, especially when they're pampering themselves, but after my Signature Massage I can tell you that it's worth every penny.
Elizabeth Arden Red Door Spas Signature Massage is an experience. Above and beyond the beauty of the spa itself and regal treatment by the staff, my massage table was padded well and perfectly warm, the music playing was calming, and my massage therapist communicated well with me on what areas of my back needed attention and what I felt comfortable with.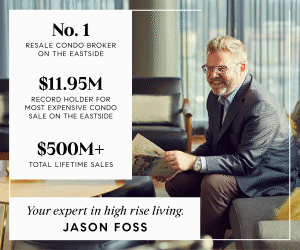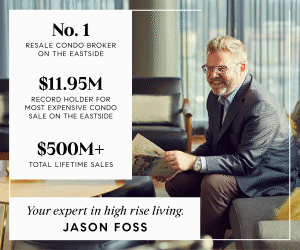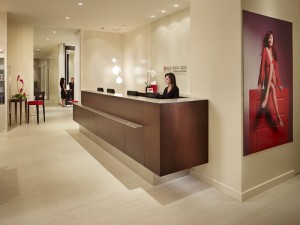 The massage started off with deep inhalations of rose fragrance. After the foot part of the massage my feet were wrapped in hot towels, which felt great. When I was facedown there were bolsters under my shoulders, which aided my comfort in the cradle of the table, and when I was face-up a lavender neck pillow was placed under my neck for support. These little details are much more than you would receive at most local spas.
Just recalling my experience makes me want to schedule another appointment! If you're in the mood to treat yourself or have someone special in mind that deserves a break, here is what The Bravern's Elizabeth Arden Red Door Spas is offering for the holidays.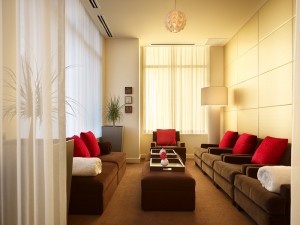 Wrapped in Warm Wishes
Red Door Spa holiday 2009 gift certificates
Ultimate Wish – $509 ($566 value)
Ultimate Arden Facial
Desert Hot Stone MassageRed Door Signature Manicure
Red Door Signature PedicureShampoo, Blow Dry and Finish
Makeup Refresher
Spa LunchBonus Elizabeth Arden Signature Fragrance Collection
Wishing You Peace – $317 ($352 value)
Red Door Signature Massage
Red Door Signature Facial
Warm Cream Manicure
Warm Cream PedicureMakeup Refresher
Bonus Elizabeth Arden Signature Fragrance Collection
Wishing You Joy – $192 ($227 value)
Swedish Massage or Elizabeth Arden Essential Facial
Warm Cream Manicure
Warm Cream PedicureMakeup Refresher
Bonus Elizabeth Arden Signature Fragrance Collection