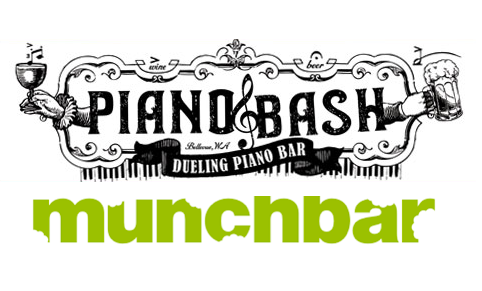 Bellevue is celebrating the New Year in style with 2 new concept restaurants opening at the end of this month. The dueling piano-themed Piano Bash and the specialty comfort food-styled Munchbar are both opening on January 27th. The restaurants are located in Bellevue Square, adjacent to the sky bridge leading towards Lincoln Square.
Munchbar promises a full weekend of opening event festivities, starting on the 27th, with special guests and live DJ's. Chef Seis Kaimura of BOKA and Spago fame is leading the charge to compose comfort food dishes that mix both everyday and artisanal ingredients. The menu promises crave-worthy items like a wide variety of burgers and sandwiches with a flavorful kick, paired with an ample offering of unique microbrews and cocktails.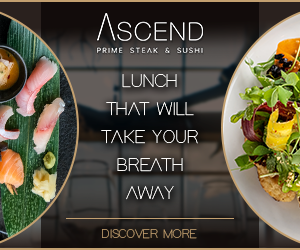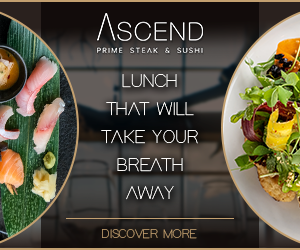 Mixing lively entertainment with food and drink, Piano Bash is ringing in the New Year with a song…or 3. Talented pianists will duel it out to a crowd's delight, encouraging audience participation and reinventing the typical karaoke night on Mondays and Tuesdays, where anyone can take their turn to croon a favorite tune. The menu will be composed of bar food favorites and a hefty selection of beers because a bit of liquid courage is always helpful to warm up the vocal chords.
Munchbar and Piano Bash are located next to one another at 505 Bellevue Square. Both restaurants were dreamed up by the Las Vegas-based Munch Group, a team of restaurant creatives seeking to bring some Vegas glitz and entertainment to the Pacific Northwest. Be sure to mark your calendar for the last weekend of January to celebrate with not only 1, but 2 new hotspots to Downtown Bellevue.