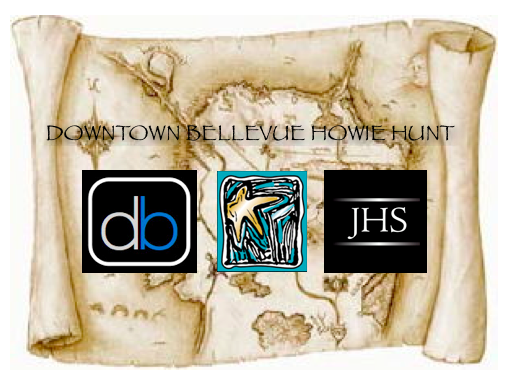 John Howie wants to clue you in on a little bit of fun that he has planned to spice up your weekday work day – the Downtown Bellevue Howie Hunt. Always competitive – a man who loves a baseball game as much as a board game, Chef Howie, in conjunction with the Downtown Bellevue Network, has put together a treasure hunt with big stakes (well, make that big steaks) as prizes which will also make winners Star-y (as in Seastar) eyed.
Beginning Tuesday, March 1st, for two consecutive weeks on Tuesdays, Wednesdays and Thursdays, four miniature size toy cows OR four miniature size starfish will be hidden each day somewhere in downtown Bellevue. Clues to their whereabouts will be posted on those days through either the Downtown Bellevue Network's e-mail list, Facebook, or Twitter. The lucky discoverers will have until March 31 to redeem their findings for a free lunch at John Howie Steak, located in The Shops at the Bravern (cows) or Seastar Restaurant & Raw Bar located in the Civica Building (starfish).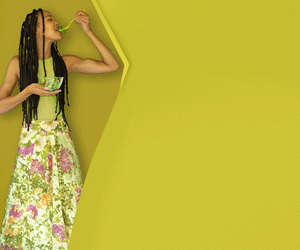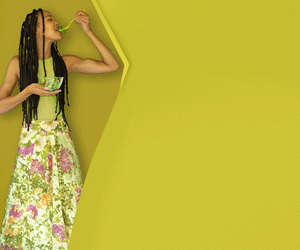 Those who discover a hidden cow will enjoy lunchtime Steak Frites at John Howie Steak – a tender, juicy, red wine marinated American Wagyu beef hanger steak served with a generous portion of crispy French fried potatoes. If their hidden trophy is a starfish then they will dine on a lunch of Applewood Grilled Pacific Northwest Red King Salmon, lemon, vermouth and butter with roasted fingerling potatoes and grilled asparagus at Seastar Restaurant and Raw Bar.
Giveaway dates are March 1, 2 and 3; March 8, 9 & 10 with redemption by March 31, 2011. Individuals may only redeem one miniature cow or starfish during the entire length of the promotion. Winners must bring in and surrender the toy cows or starfish to redeem their winnings.
Sign-up now to receive clues >