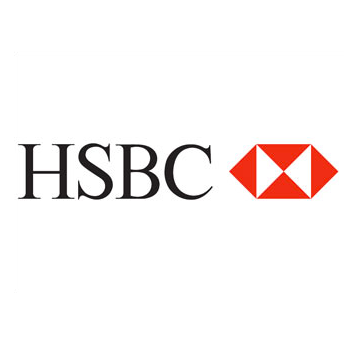 HSBC Bank USA, N.A., part of one of the world's largest financial services organizations, has opened a new branch in downtown Bellevue.
Located at 821 Bellevue Way NE, 'the world's local bank' includes 2 teller stations, 5 meeting rooms, an ATM, multilingual staff speaking 5 languages, and off-street parking. The Bellevue branch offers financial services to both businesses and individuals.
Although opening in March, the branch hosted its grand opening ceremony on Tuesday, May 10, by present 2 checks, totaling $10,000, to the Boys & Girls Clubs of Bellevue and Northwest Dollars for Scholars. The funds will support local programs for youths.
The Bellevue branch is HSBC's fourth bank in the Seattle area.