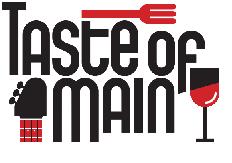 Celebrating its third year, the Taste of Main is a uniquely Bellevue event, as it's held in the historic Main Street neighborhood of downtown, offering culinary treats from local restaurants and shopping discounts. On Saturday, August 20th, starting at 11am and going to 5pm, this event is the opportunity for people to revisit favorite shops and hopefully discover something new in this charming neighborhood.
Benefitting the Children's Response Center, which provides support to children who have survived abuse and personal trauma, the Taste of Main is a day-long community event that's like an open house for all the businesses along the historic neighborhood. By purchasing a "passport," guests are granted access to special culinary and wine samples, as well as exclusive sales and giveaways from the neighborhood stores. Adult passports are $40; children are complimentary with the purchase of an adult ticket. People can pre-order Taste of Main passports by calling Children's Response Center at 425-688-5130, or stop by one of the retailers along Main Street pre-selling passports. The Taste of Main passports will also be sold during the day of the event at designated booths along Main Street.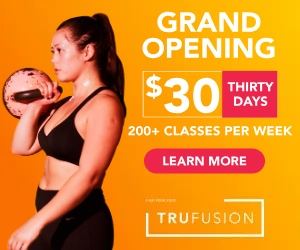 See event details at: http://tasteofmainbellevue.com/.