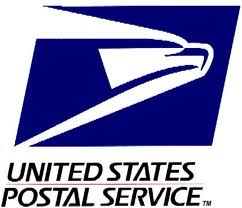 A letter from the United States Postal Service to the City of Bellevue states that both the Midlakes and Bellevue Main Post Offices may relocate to one location just north of Bel-Red Road, at 120th Ave NE. The relocation is part of a cost cutting measure for the U.S.P.S. that would leave Downtown Bellevue without a US Post Office.
The new Bel-Red Road post office would be scheduled to open in mid 2013.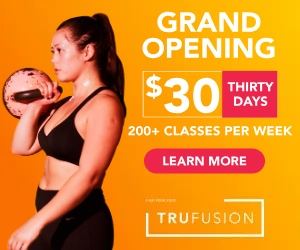 The post office is one of those entities people have a love/hate relationship with.  They love to hate it, but once it's not around they will miss it.  If there is no longer a post office in Downtown Bellevue, I suspect people will miss it, I know I will. Will you?