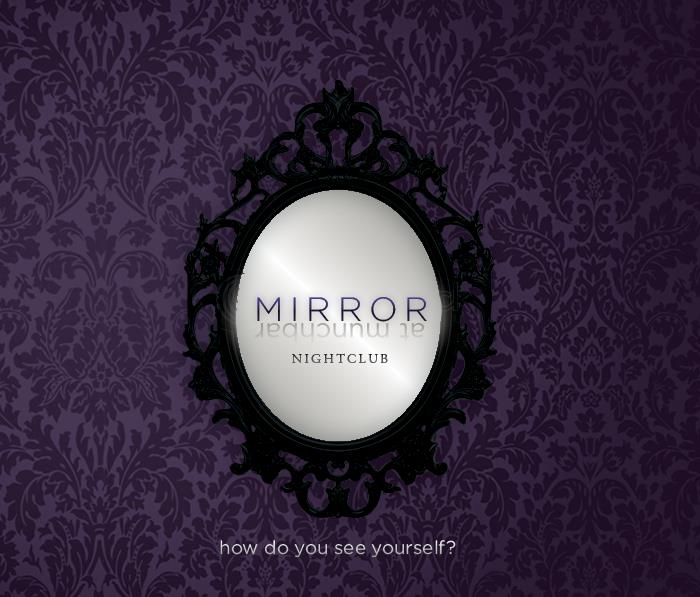 Munchbar and Piano Bash are changing things up.  The 2 spaces in their current form will be transforming into 3. Munchbar and Piano Bash will become Mirror Nightclub after 10PM, which will allow for the popular "nightclub" business to take full advantage of the maximum amount of space.
The wall that is currently between the 2 spaces will be taken out, making the nightclub a more cohesive element. In addition, both spaces will be fully redesigned. The new designs will remain a mystery until the grand opening, but according to the management team it will be very impressive and will "have people talking."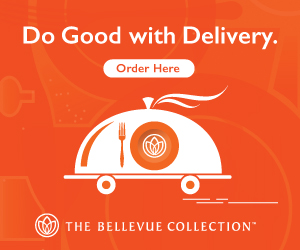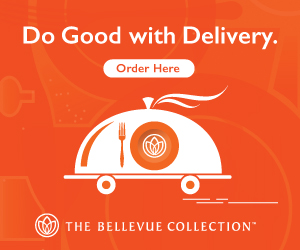 Another change that is important to note is that Munchbar will change its name to "Munch Sports Grill" and will focus on its food, as well as continuing to be a premier location to watch sporting events.
The transformation will be complete on May 17th and will be celebrated by a grand opening weekend bash will Carmen Electra, Mya and more at Mirror.  Below are the events that will be taking place on opening weekend:
May 17th Hosted by Carmen Electra
May 18th Live Set by Vegas' DJ Hollywood
May 19th Live performance by Ryan Leslie
May 20th Performance by May
UPDATE: According to a representative at Munchbar the re-grand opening party with Carmet Electra will now take place on Thursday, May 31st. It's not clear if the other artists will also still be performing.