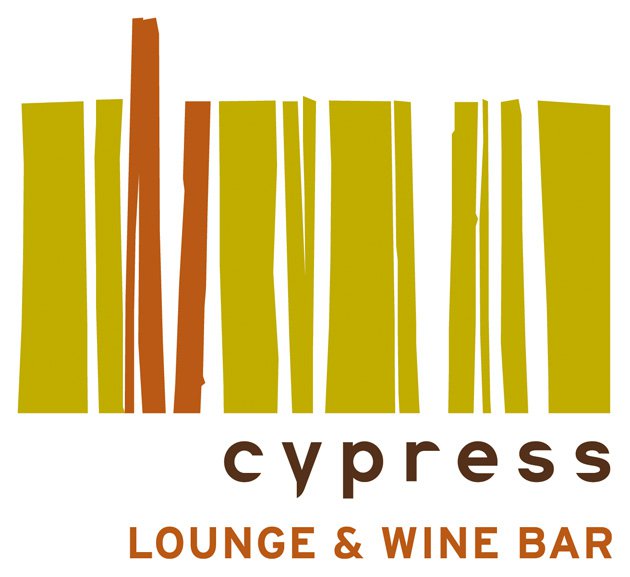 If you've never enjoyed the live music scene at Cypress Lounge & Wine Bar, you're missing out on one of the best kept secrets in downtown Bellevue.
Cypress Lounge showcases local winemakers and features Seattle-area indie and jazz musicians on Friday and Saturday nights. The events typically start at 8pm and there's no cover charge.
Cypress Lounge & Wine Bar is located at The Westin Bellevue, 600 Bellevue Way NE.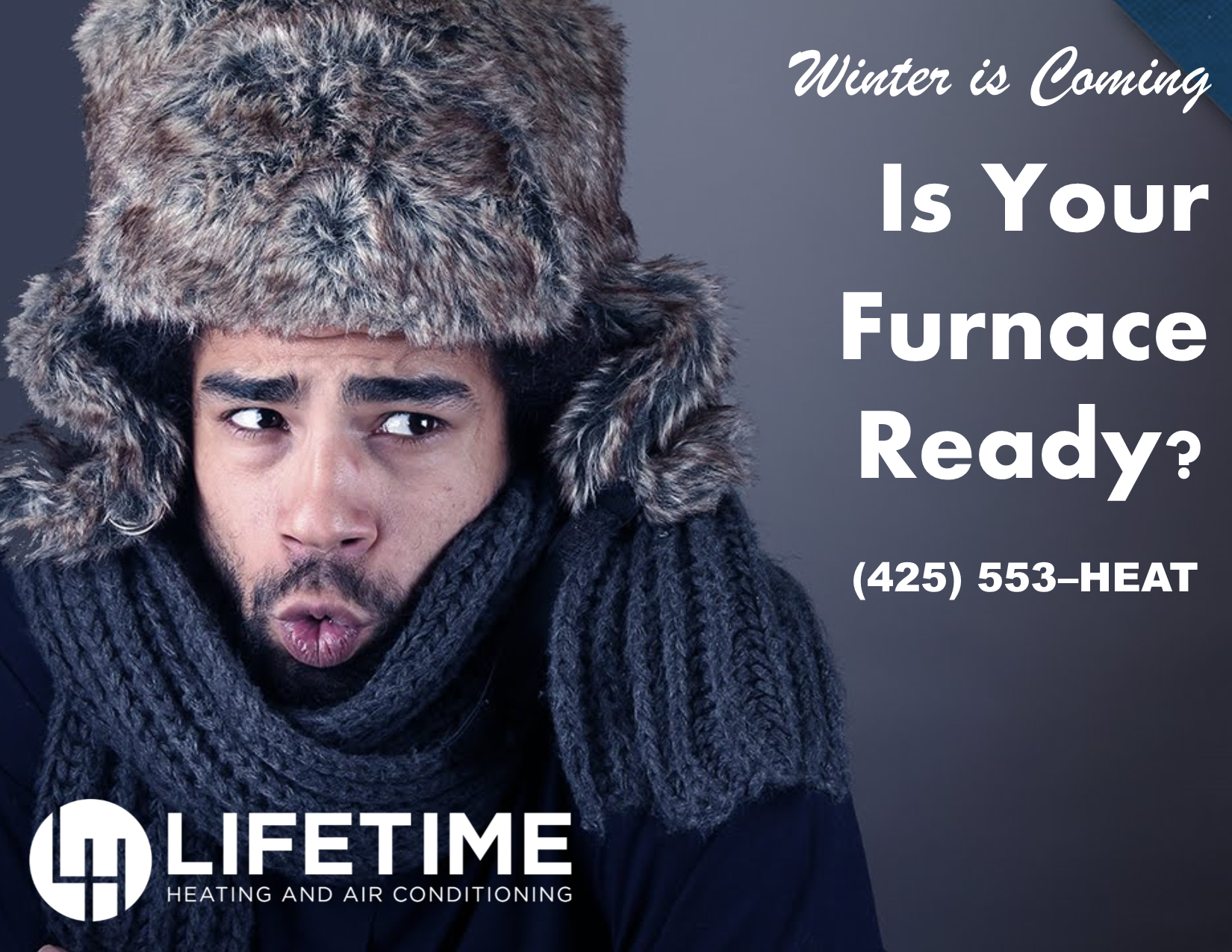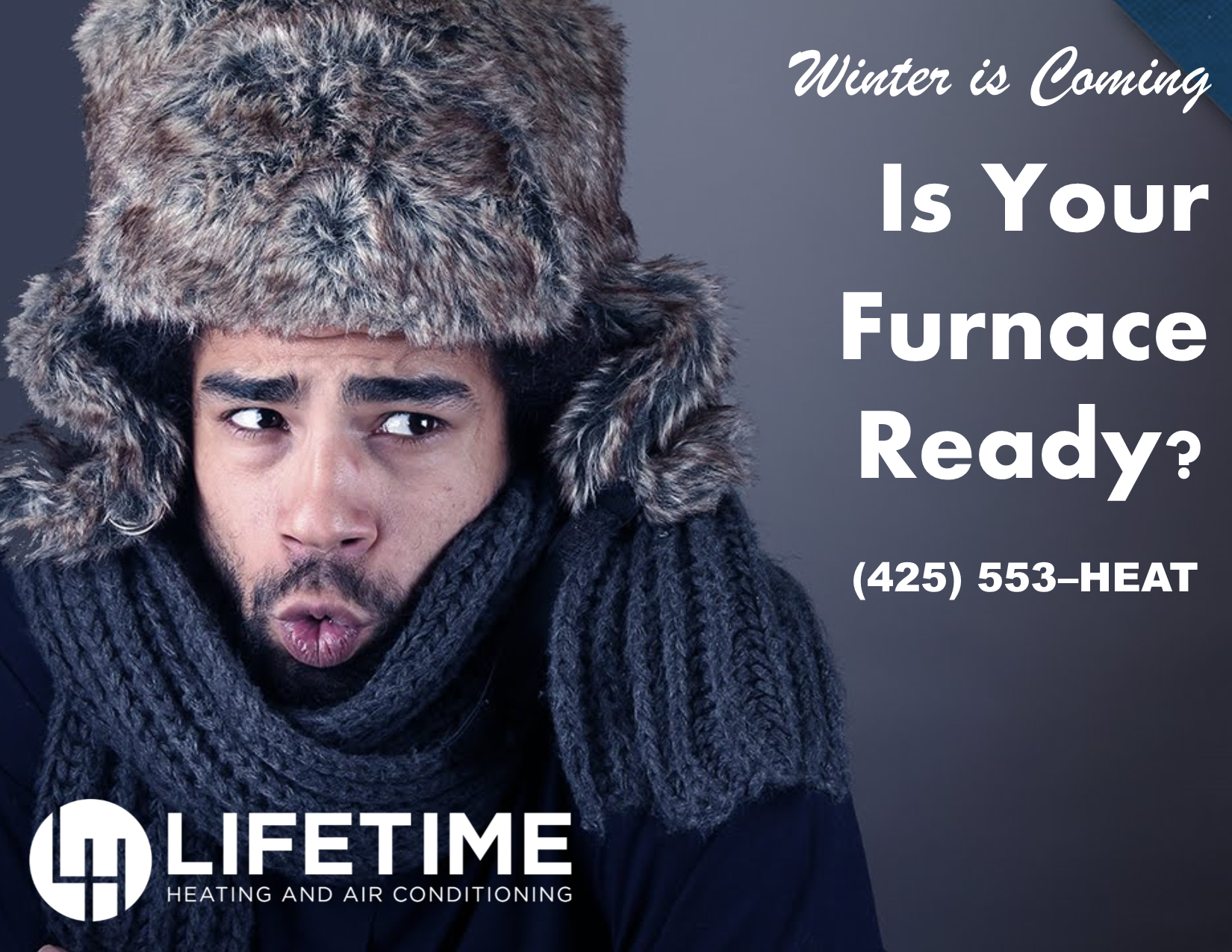 Upcoming performances include:
Friday, April 27 – Andre Feriante at 8pm
Friday, May 4 – Cool Water Duo at 8pm
Friday, May 11 – Eric Fridrich
Friday, May 18 – Gina Alibrio & Justin Froese at 8pm
Saturday, May 19 – Tenor/Matthews Wine Dinner at 6pm
Friday, May 25 – Joachim Nordansson & Kate Lynn Logan at 8pm
Friday, June 1 – Bellevue Jazz Festival / Isabella duGraf at 8pm
Saturday, June 2 – Bellevue Jazz Festival / Patti Summers at 8pm
Friday, June 8 – Kiko Freitas & Nikki DeCaires Bossanova Duo at 8pm
Friday, June 15 – Brooks Giles at 8pm
Friday, June 22 – Sandy Carbary at 8pm
Friday, June 29 – Dave Abramson at 8pm