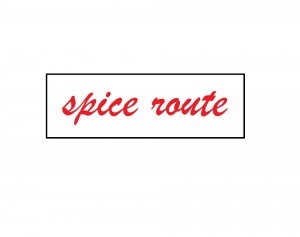 Ristorante Luciano has gone out of business at Bellevue Square on Bellevue Way, according to an article on eater.com.  The Italian restaurant will be replaced by the Spice Route Indian cuisine, which currently has a restaurant within Bellevue's Crossroads area.
Ristorante Luciano owner, Luciano Bardinelli had owned and been involved with many Seattle restaurants over the years. The Bellevue Collection location was his last. According to the article, Bardinelli was quoted saying, "I owed a lot of money, but Mr. Freeman released me. And he gave me a going-away party. He paid for 60-70 people."
There is not currently a projection on when Spice Route will open.