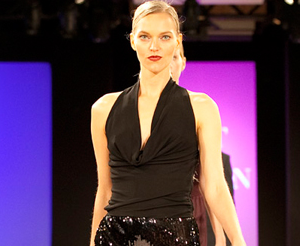 Mark your calendars as The Bellevue Collection has announced the dates for its fall Bellevue Fashion Week: September 26-30.
For the first time, Fashion Week will feature an independent designer runway show.
On September 26, Fashion Group International and Seattle's Femprofessionals will jury and showcase local, independent designers at a fashion show in downtown Bellevue. The winner will receive funds to help build their business, as well as a special display in Bellevue Square in October. All participants will contribute a look for the September 6 Fashion's Night Out event at The Bellevue Collection.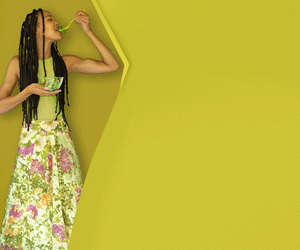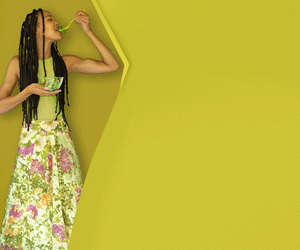 Fashion Week's main events include:
September 27: Nordstrom Fall Fashion Show, a runway show presenting the best of contemporary and emerging designers, benefiting the Detlef Schrempf Foundation.
September 28: Posh Party Beauty & Trend Show, an evening of cocktails, appetizers, and a runway show, benefiting Bellevue LifeSpring.
September 29: Front Row Fashion, a runway show spotlighting fall trends from Vogue Magazine, benefiting The Moyer Foundation.
Visit The Bellevue Collection Fashion Week website for complete details.