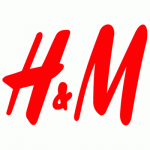 The second largest fashion retailer in the world does not have a location in Bellevue. H&M is known for its highly economical fashion clothing styles, for both men and women. Currently in the Seattle area H&M has a number of retail locations: downtown Seattle, University Village, & Southcenter Mall.
Bellevue is known within the Pacific Northwest as a hot spot for both shopping and fashion. Downtown Bellevue's shopping venues are lead by The Bellevue Collection & The Bravern shopping centers, yet H&M doesn't house a location within Bellevue. H&M's locations typically occupy about 20,000 square feet, but can be as large as over 50,000 square feet. Worldwide, H&M has 2,300 locations.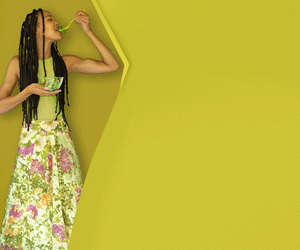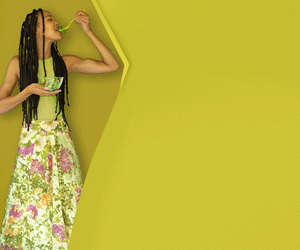 Where in Bellevue could an H&M location go? A logical response might be The Bellevue Collection or The Bravern. Because of the large H&M location retail size requirements, a creative solution will be needed to find an appropriately sized location. One thought on location might be the recently announced Bellevue Square expansion plan. This location seems unlikely because the expansion is slated for 119,000 square feet.
Typically, for H&M retail stores, the location would either need to have more than one floor, or occupy a large, single floor plan. What's your creative solution for locating H&M to DowntownBellevue? Sound off in the comments section.