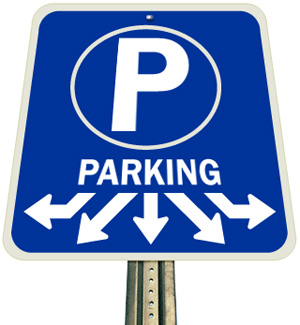 If you rent a parking space in downtown Bellevue, you may want to consider switching to public transportation next year.
According to a recent study in the Puget Sound Business Journal, the median price of an unreserved parking space in Bellevue was $180 per month in 2011, an 11.1 percent jump from 2010.
The study showed that downtown Seattle's median rate was $294 per month last year, a 3.2 percent increase from 2010, while Portland, Ore., kept a steady $185 for both years. Most parking garage owners in North America did not raise rates in 2011.
Readers, what are your thoughts on transportation and parking in downtown Bellevue?