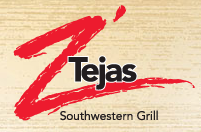 Z'Tejas Southwestern Grill is celebrating the past 11 years in downtown Bellevue with a closing party on Saturday, Jan. 26.
The restaurant announced in November that it would shut its doors after the holiday season.
During the 7-11 p.m. party, guests can enjoy drink specials, including $2 beer and house wine. All other drinks will be available for $5.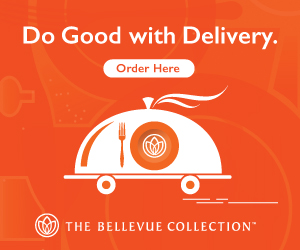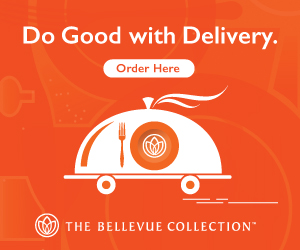 Z'Tejas is situated in the Lodge on the third level of Bellevue Square.