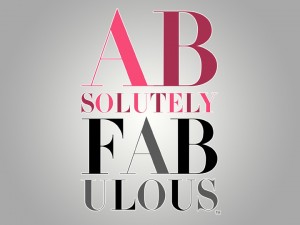 Here is a networking opportunity that may be of interest to local, professional business women. Fit & Fabulous is an event produced by Girl Power Hour, the creators of an engaging, creative, and stylish way, for business women to expand their business and social circles.
Fit & Fabulous will feature the facilities of Flywheel Fitness, a fitness studio in Bellevue. The event will feature an introduction to FlyBarre, a total body sculpting class that blends the best of light weight training, dance, and core strengthening exercises, all choreographed to music. The agenda include trends in fitness wear, an opportunity to sample healthy snacks and refreshing, skinny cocktails.
Fit & Fabulous will also highlight the massage therapies at Yuan Spa, next door, where the masseuses use Asian and European styles to bring relaxation. Networkers will view mini-treatments, a shoe show, enjoy decadent treats, and learn about trends in skin care.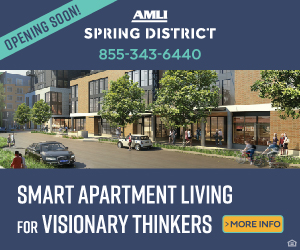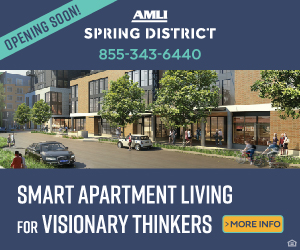 Event participants will receive swag bags, an opportunity to win door prizes, and a chance to connect with like-minded women. Participation includes an after party at Suite Lounge in Bellevue. Promoters are offering the first fifty women to purchase tickets an opportunity to attend FlyWheel Take Over "women's only" fitness class on 2/13. Fit & Fabulous takes place on 2/21.
Fit & Fabulous is limited to 100 guests. Women only. 21+. $45. Location: Flywheel (Bellevue Location) and Yuan Spa at 1032 106th Avenue Northeast #124 Bellevue, WA 98004. Tickets on sale at www.girlpowerhour.com.