A stretch of Bellevue Way near Main Street in downtown Bellevue will be closed to southbound traffic on Saturday, Jan. 25.
Two lanes for northbound traffic will remain open, but the City of Bellevue is advising drivers to be prepared for delays and to take alternate routes if possible. Police officers will direct traffic at the Bellevue Way and Main Street intersection.
The 5 a.m. to 6 p.m. lane closure will allow construction crews to erect a tower crane at 15 Bellevue Way SE for the upcoming Bellevue at Main project, according to a press statement.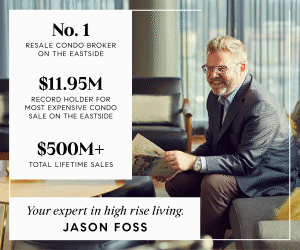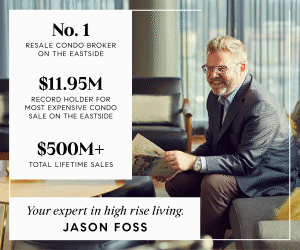 Once completed, the new building will offer both residential and retail space.