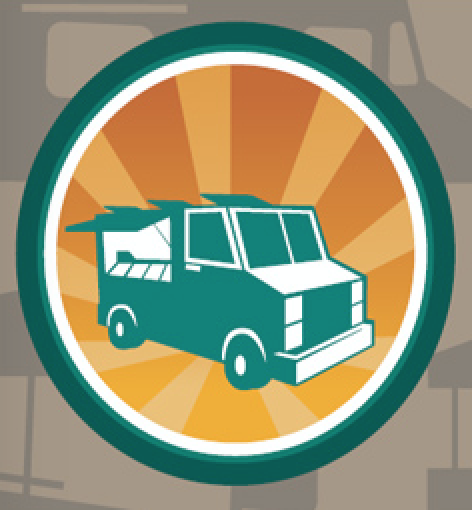 The ChowDown(town) Bellevue Food Truck Round-up will return to Ashwood Park on Thursday, July 9, and again on Thursday, Aug. 13.
The July event features a variety of tasty meal options, including burgers, grilled cheese sandwiches, and Japanese style hot dogs, from 3:30 to 8:30 p.m. Ice cream cookie sandwiches and hot mini doughnuts will satisfy any sweet tooth.
Downtown residents can picnic on the lawn while enjoying free music and entertainment from 5-8 p.m.
Ashwood Park is located at 10820 NE 10th St. Free parking is available at the adjacent Bellevue Library.
Scheduled vendors for July include:
Skillet Street Food
Buns
The Ultimate Melt
Peasant Food Manifesto
Napkin Friends
Chopstix Mobile
Tokyo Dog
Falafel Salam
Ezell's Express
Street Treats
Hot Revolution
Jemil's Big Easy
Thai U Up
Fish Basket