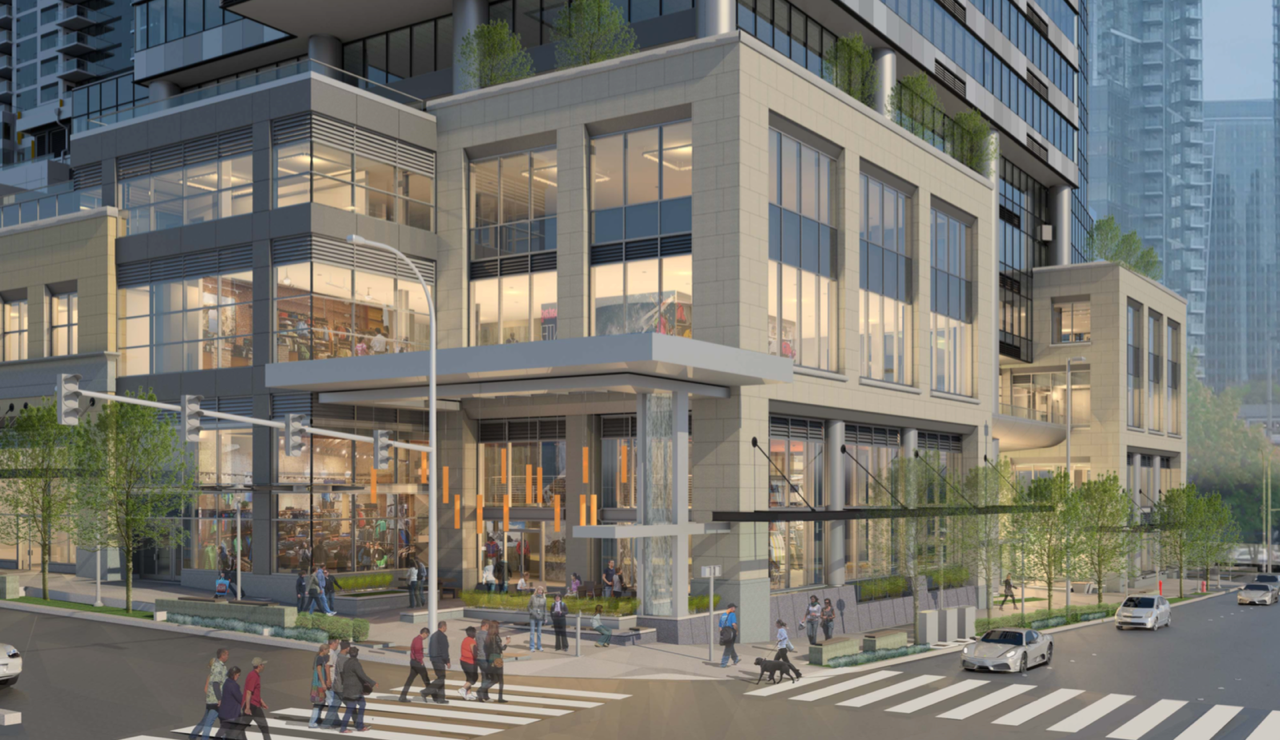 Kemper Development Co. made a few new announcements on Friday for tenants that will be occupying the Lincoln Square expansion.
Henry's Tavern is an American Bar and Grill that has roots in Portland, OR within the Blitz-Weinhard Brewery building. Henry's Tavern Bellevue will offer 100 beers on tap to combine its rich history with an innovative approach to beer inspired food and a dedication to local brews. Henry's Tavern currently has a location across from Safeco Field in Seattle.
Fogo de Chão, a leading Brazilian steakhouse, or churrascaria, which has specialized for more than 36 years in fire-roasting high-quality meats utilizing the centuries-old Southern Brazilian cooking technique of churrasco. Fogo delivers a distinctive and authentic Brazilian dining experience through the combination of high-quality Brazilian cuisine and a differentiated service model known as espeto corrido (Portuguese for "continuous service") delivered by gaucho chefs.
Cinemark Reserve will feature six theaters with wall-to-wall screens outfitted with Cinemark Luxury Loungers, reserve seating in every auditorium and a full restaurant with in-seat service.
Previously announced tenants:
Chef Jason Wilson's restaurants at W Bellevue Hotel
Japonessa, a well known sushi restaurant in Seattle will open in Bellevue.
Stifel Nicolas is a wealth management and investment companies, which will be located on the 20th floor.
Steve Ballmer will occupy the top floor of the office tower
In addition to specific tenants, Kemper Freeman Jr. announced that the top floor of the south tower will be a restaurant.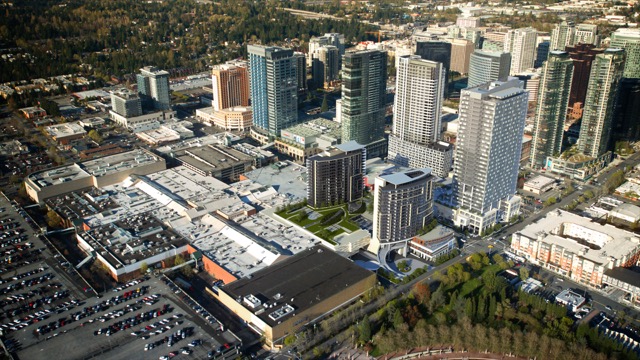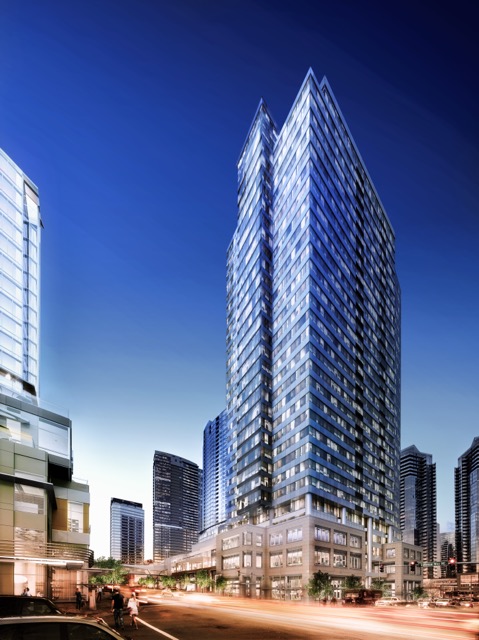 Photos Credit: The Bellevue Collection