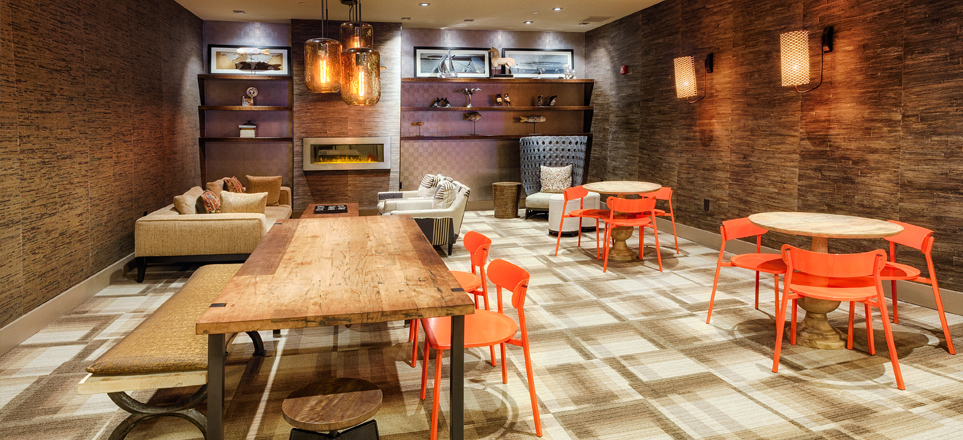 The Bellevue Club is not only a great recreational outlet for adults, it also has outstanding programs for families.
With over 200,000 square feet of facilities, member families enjoy a youth library, special classes, year round camps, and childcare when parents are at the Club. The club programs are coordinated to dovetail with school vacations and breaks.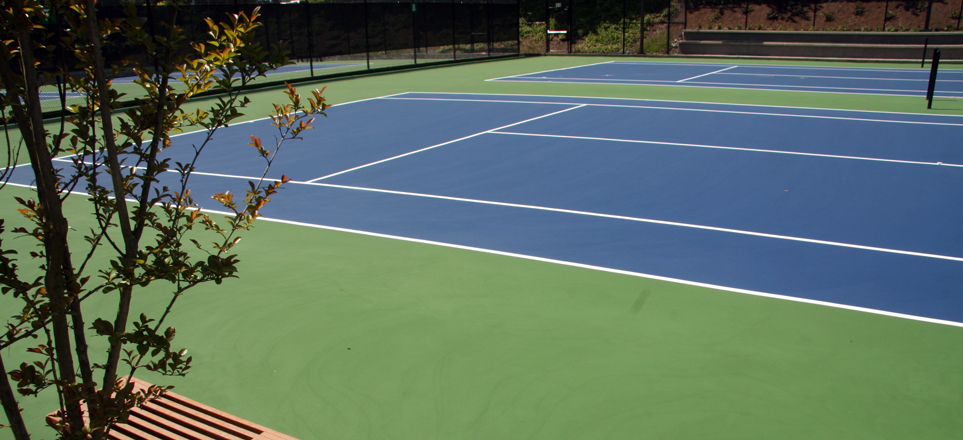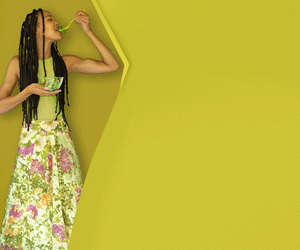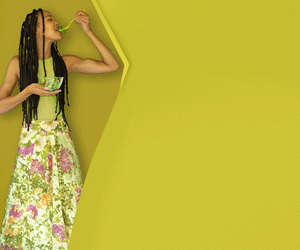 Kids will also enjoy a multitude of sporting activities such as indoor and outdoor swimming pools, indoor and outdoor tennis courts, basketball courts that are equipped with mini children's hoops, and even yoga. There is something for all ages.
Popular among youth is the Bellevue Club Game room that boasts three Wii U gaming centers, four Nintendo DS-XLs, foosball, air hockey, big screen TV, game table and other games such as chess, Uno, Jenga and more.
The Bellevue Club objective is not only to create an environment for kids to enjoy exercise and recreational activities, but also to educate them on the value of being active and eating a healthy diet. Speaking of food, Bellevue Club has a whole host of options. A family favorite is the restaurant, Splash. The casual environment is perfect for the families or meeting with friends. The Bellevue Club is able to host a variety of children's events, including birthday and pool parties, dances, and art activities to name a few.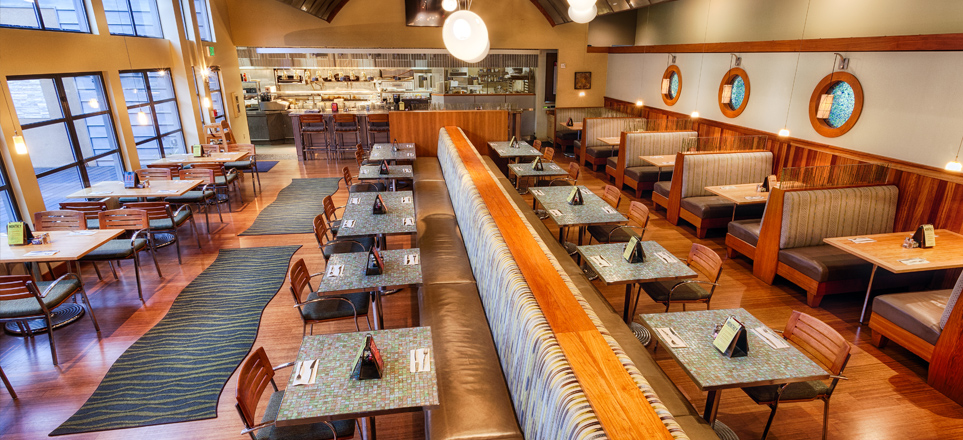 If you're considering a Bellevue Club membership and have a family, the added value of the children's programs is worthy of your consideration. For more information on membership visit the Bellevue Club website.
This is a sponsored article