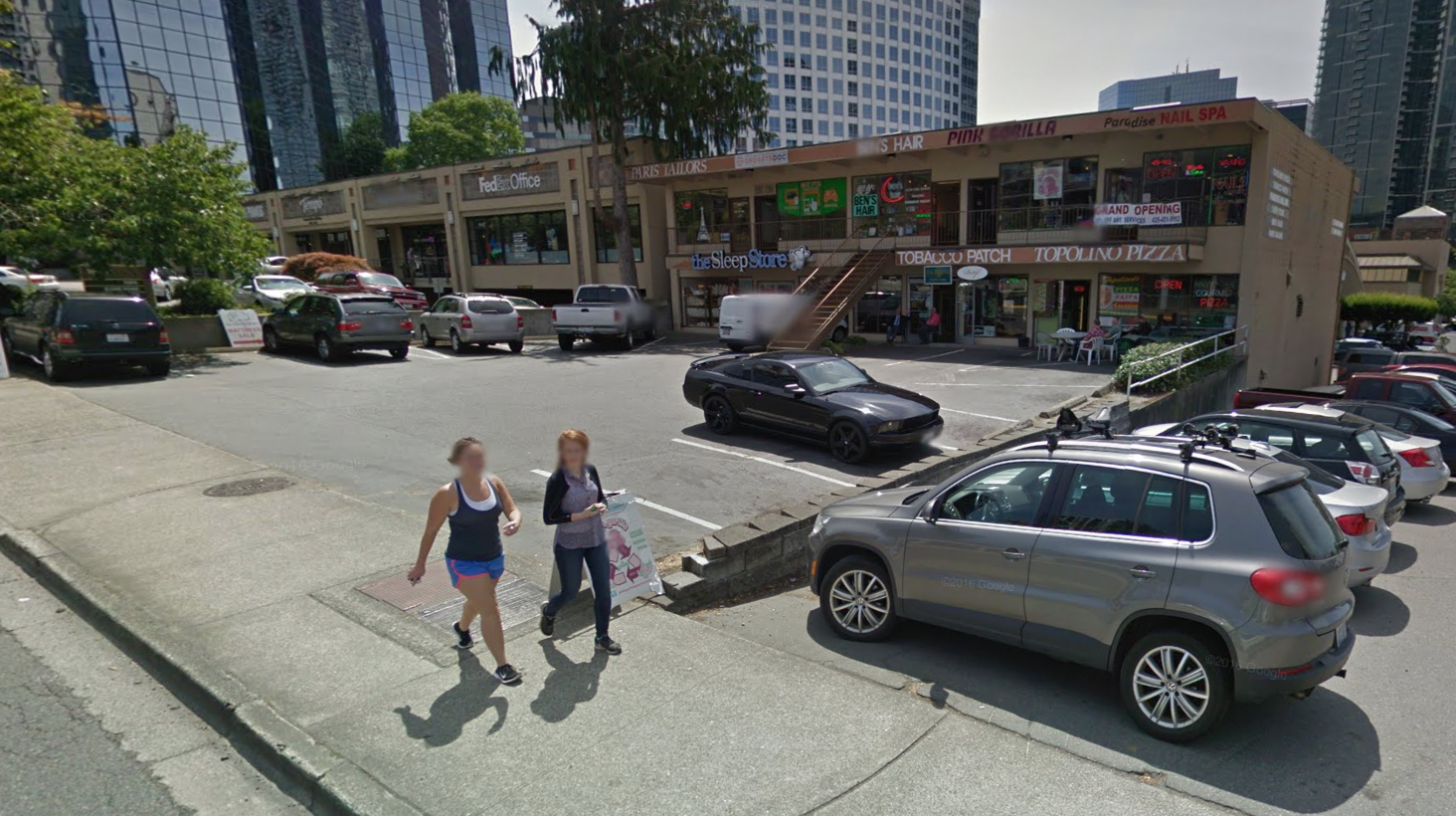 According to King County records Bosa Development, best known in Seattle for their recent Insignia condominiums project in Seattle, has paid $35M for a 1.5-acre site. The location of the property is 10605-10633 N.E. 8th St. in downtown Bellevue.
Currently there is a strip mall, as well as parking lots occupying the land.
This is Bosa's second acquisition of property in downtown Bellevue. Plans for a 21-story, 142-unit building on Bellevue Way were revealed by Bosa a year ago.