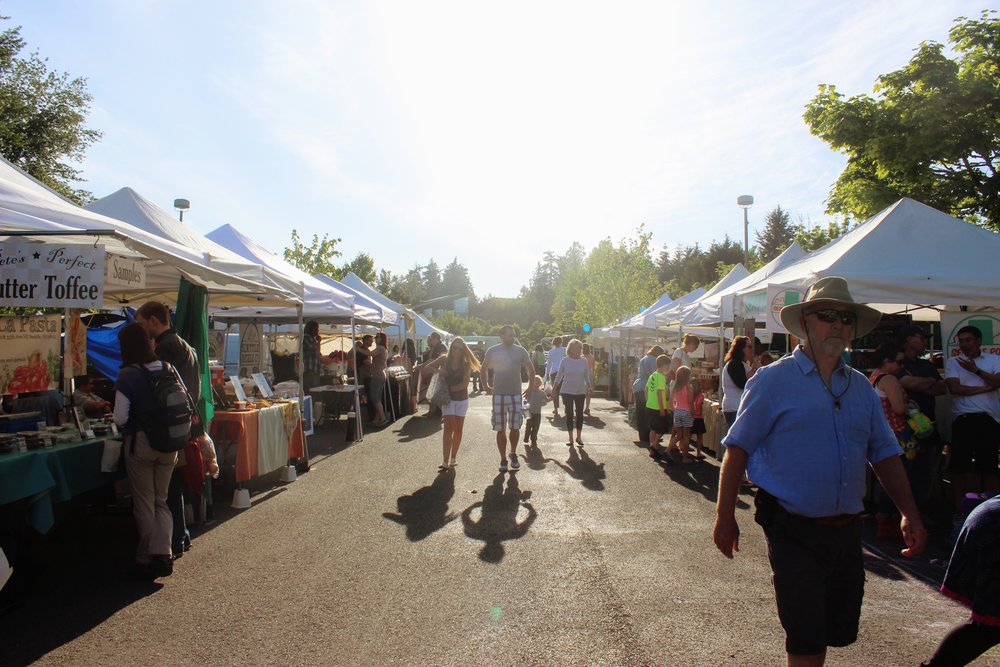 The 2017 Bellevue Farmers Market is scheduled to kick off on May 18th. The farmer's market will take place on Thursday's at Bellevue Presbyterian Church from 3:00 – 7:00 pm through October 12, 2017.
As in years past, the market will feature seasonal fruits and vegetables, freshly cut flowers, fresh meats, artisan goods, and more. All of the vendors at Bellevue Farmers Market grow or make the products they sell in Washington state.
For more information on the Bellevue Farmers Market visit the official website: https://bellevuefarmersmarket.org.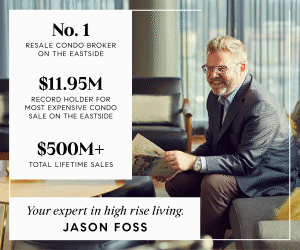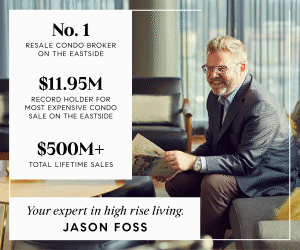 2017 Bellevue Farmers Market
3:00 pm – 7:00 pm, Thursdays
May 18, 2017 – Oct. 12, 2017