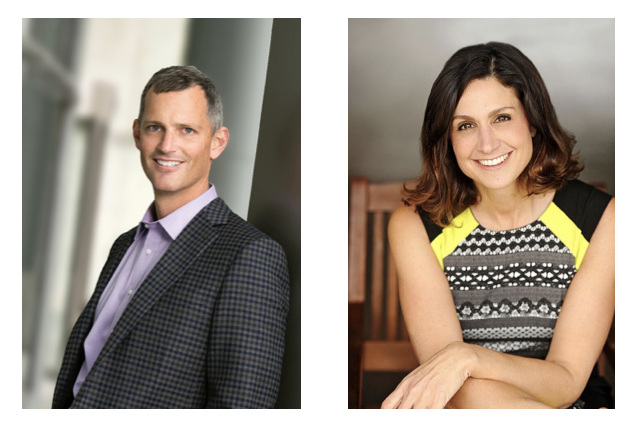 At Urban Bellevue Living, we consistently stay engaged in all happenings within our community. One of our favorite aspects of doing so is by fielding questions from local residents who rely on our experience and market expertise to guide them in their real estate decisions. Lately, given our historically low inventory, we are often asked about pricing and availability of condominium units in our burgeoning city. These inquiries are not surprising given the amount of construction going on downtown. Through our research, we have found that all of the residential towers currently nearing completion are to be leased and not sold. This will surely drive the demand for condos considerably higher (if that's even possible).
Why not just build more condos, you ask? In a nutshell, for the developer, it comes down to risk and profitability. New construction of condominiums almost always results in litigation (courtesy of the Washington Condominium Act). To protect themselves, developers must acquire special insurance which can run upwards of $55,000 per unit, on top of construction costs!  Because of this, many developers choose to build apartments instead.  It is hard to blame them, considering they can lease out an entire building within 6 months for top of market rents and recap their investment in a short amount of time.

Downtown Bellevue Condo Projects in the Works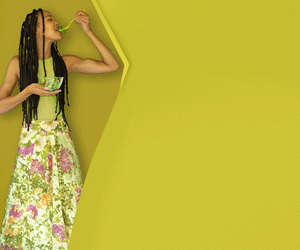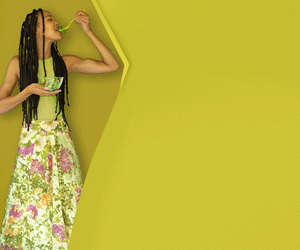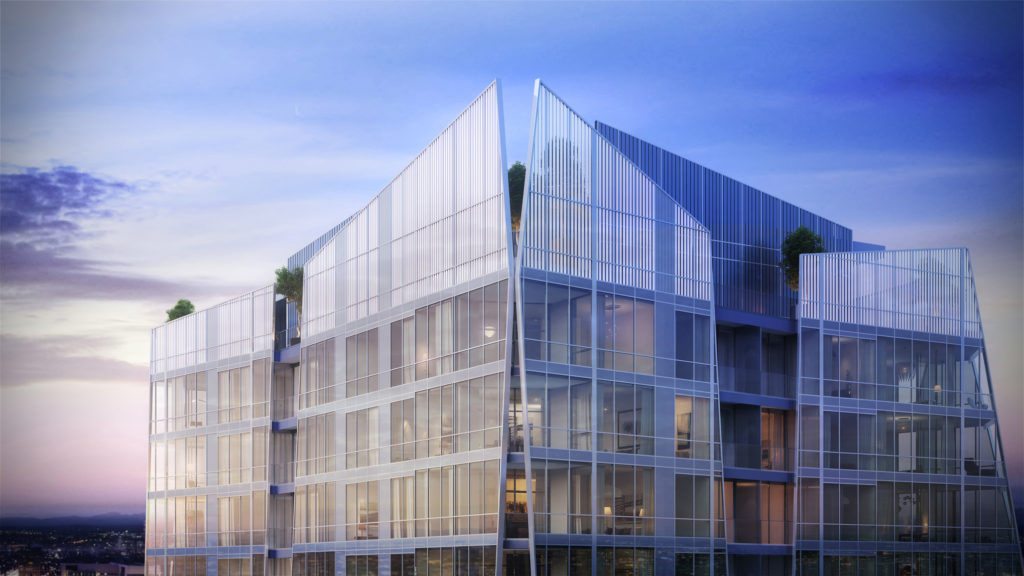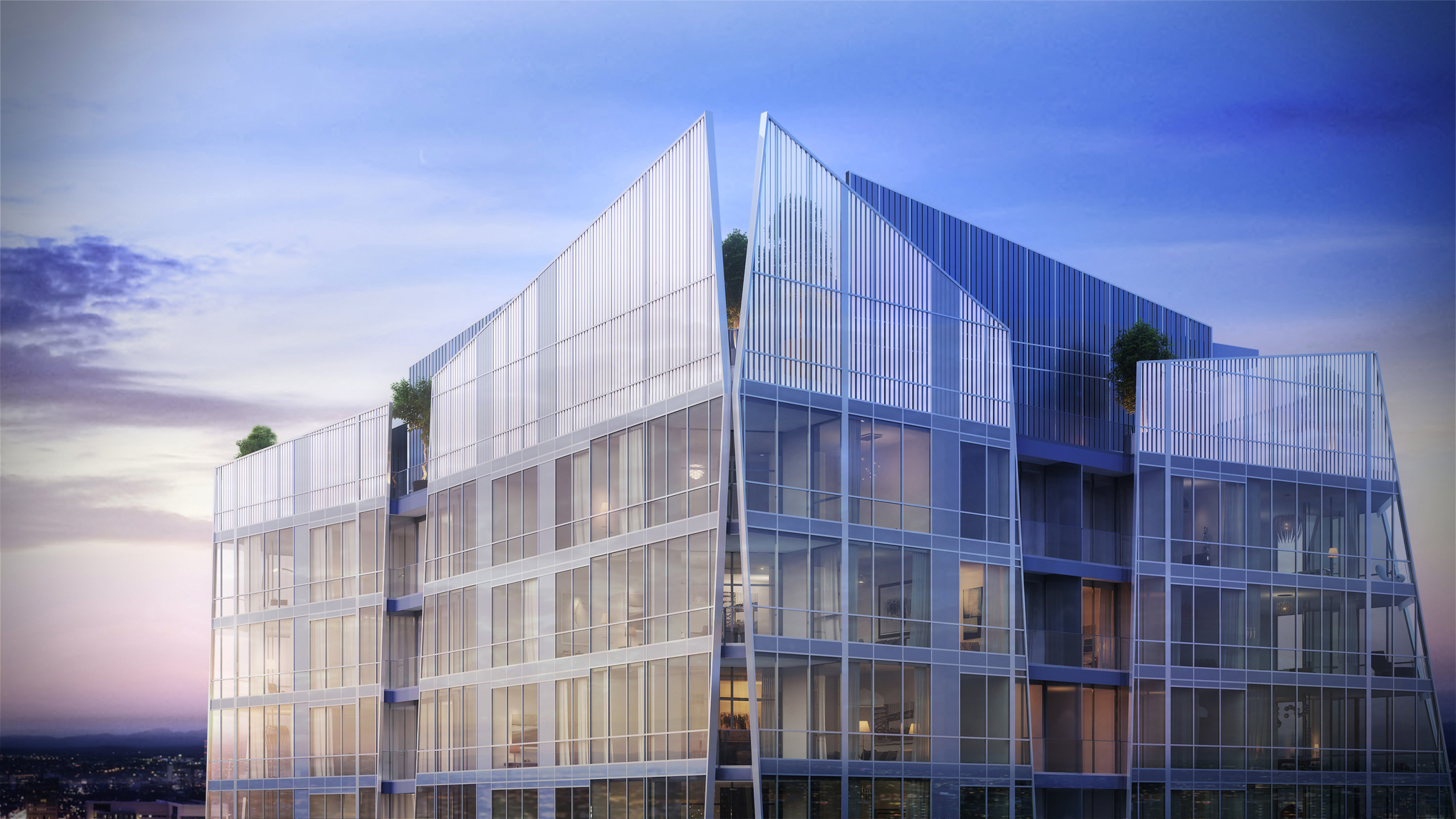 Now for the good news! In 2019, downtown Bellevue will be welcoming One88 by Bosa, the first new construction condominium project here since 2010. One88 will climb 21 stories into our skyline, boast 140 units, and will be located at the corner of Bellevue Way and NE 2nd Street. Residents will experience an ultra-luxury, boutique building, and many will enjoy protected west facing views based on current zoning. Pre-sales for One88 are expected to begin late 2017. Urban Bellevue Living is in close contact with the developer of One88. Currently, the market is flooded with buyers who are out on the prowl, making today the best time for you to call us about making a reservation at One88. Although the project is just beginning, many are already showing strong interest and by all accounts it is sure to be sold out quickly.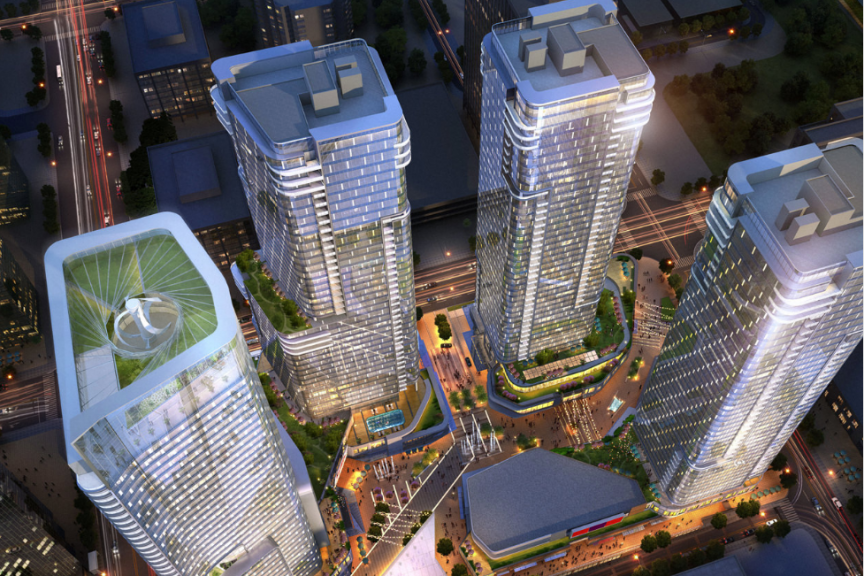 Additionally, a separate project called Elev8 will also be underway soon. Elev8 will be located at the corner of 110 Avenue NE and NE 8th Street making for incredible convenience and walkability. After speaking to the city, we've learned that the land review period does not require the developer to declare whether the project will be condominiums or apartments, so as far as Elev8 and other future projects go, we will have to wait and see. There are rumors of additional downtown Bellevue projects but nothing that we can confirm. Stay tuned!

Urban Bellevue Living Market Recap

Due to high buyer demand and ever decreasing inventory, we are getting incredible results with our listings. Our most recent example is unit 3615 at Bellevue Towers, that sold for $940/SF to a cash buyer. All that means to you is that now is a better time to sell than ever. Buyers are often very flexible, often waiving all contingencies (essentially buyer protections) and allowing the seller to close the sale but remain in the unit for months, sometimes even for free. This just goes to show the length a buyer will go to compete in this "crazy" market.
Curious about what is available in this market? So is everybody else! We are excited to share with you that we have recently revamped our website so that you can search for all the latest single-family residential homes and condos for sale by BUILDING under your specific search criteria. Check out www.UrbanBellevueLiving.com to search for all active and pending listings in your neighborhood or condo building of choice. It's quick, easy, and free!