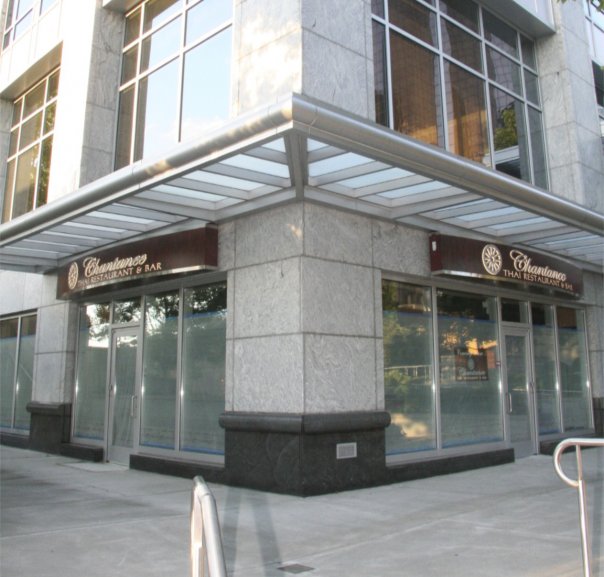 After 20 years of being in business in downtown Bellevue, Chantanee Thai Restaurant will close their doors for the last time. Their last day of operation was Wednesday, June 14 for lunch, according to the Chantanee Facebook page.
Chantanee re-located to the KeyBank building on 108th Ave in 2009. Prior to this location they were located at the complex behind the old Sports Authority building.
Thanks to Julie for sending in this tip.