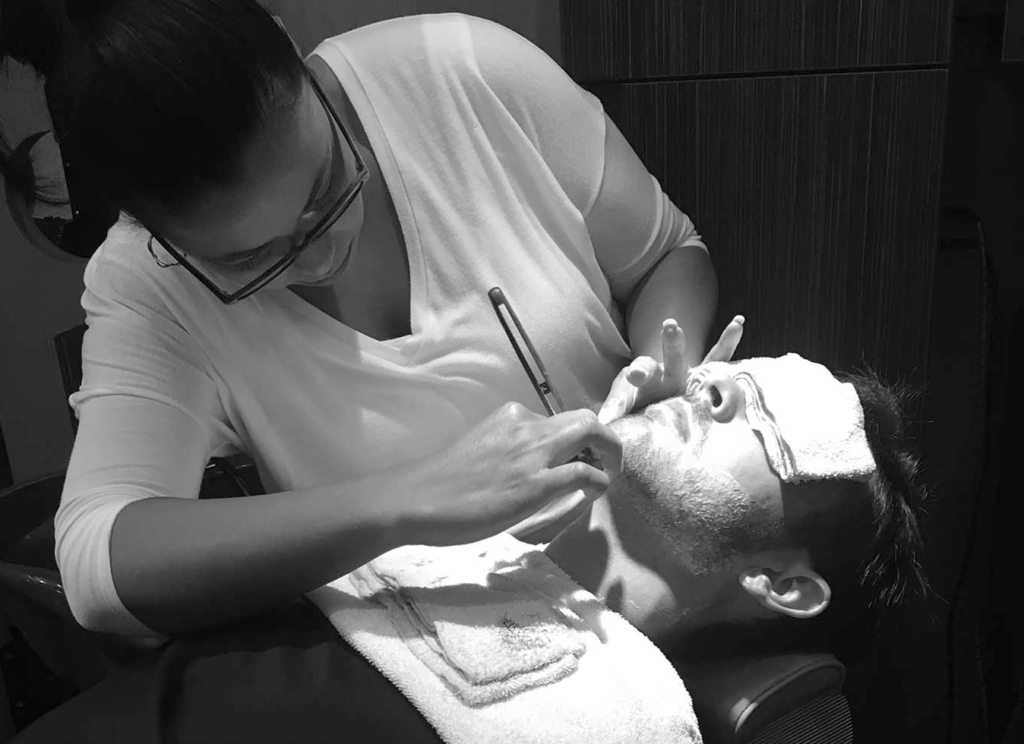 Weldon Barber has opened their newest men's barber shop in Old Bellevue. To celebrate their opening they will be offering free haircuts to the general public through October 1st at the new location.
Weldon offers barber experiences, which can include a scalp massage and neck shave.
The new shop is located in the Astoria building on Main Street. The store front is shared with J. Hillburn, a stylish men's clothing company.
This is Weldon Barber's 9th store in Washington state. To learn more about Weldon Barber visit their website.
Weldon Barber Bellevue
10047 Main St, Ste 102

Friday, September 22nd Grand Opening Events
9:30am | Ribbon Cutting
2pm-6pm | Old Style Shoe Shine
Clay Wheeler complimentary shoe shine
2pm-6pm | Goldfarb Jewelers
Browse jewelry and timepieces
3pm-6pm | Boys and Girls Club
Weldon Barber will be matching an allocation of donations to support the young people of our community
5pm-7pm | Whiskey Tasting
Sample an array of whiskeys hosted by an expert