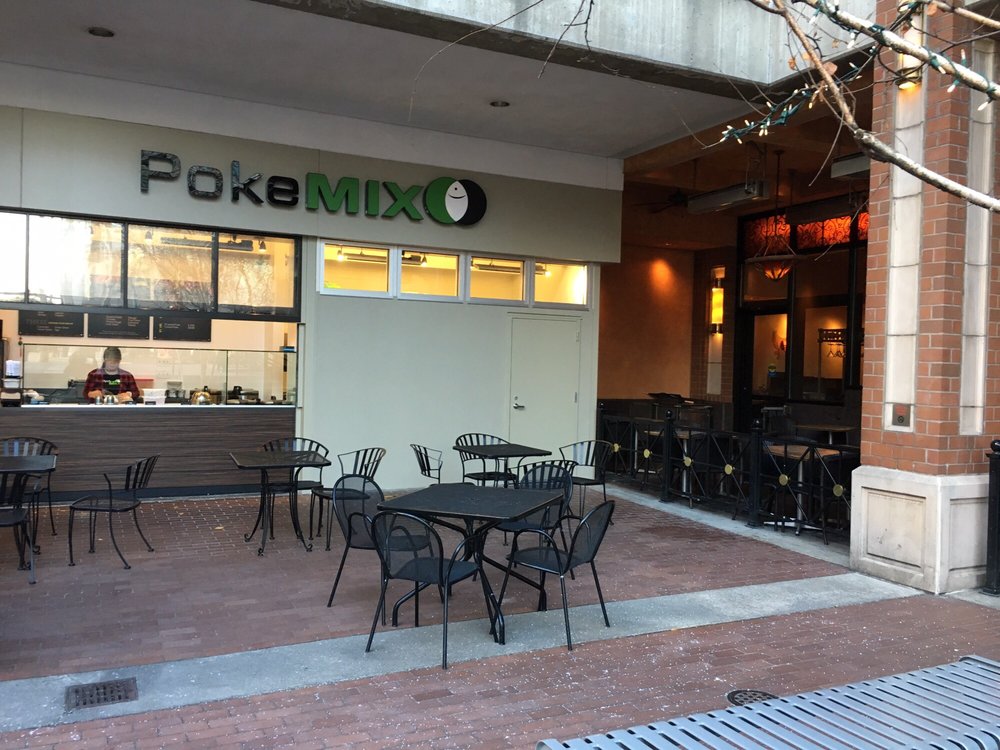 This coming Saturday marks the one year anniversary of MIX Poke Bar at Bellevue Square.
To celebrate this milestone, DeShawn Shead of the Seahawks will be signing autographs from 2:00 – 4:00 p.m., as well as raising awareness for his foundation benefiting at-risk youth on October 7.
The restaurant will be running a promotion of buy one get one half off all custom poke bowls on October 6 and 7. Customers will have the opportunity to enjoy giveaways, raffles and cake on October 6.
This Hawaiin-inspired restaurant features a build-your-own poke bowl with your choice of a base, protein, mix- in, sauce and toppings. They also offer salads and dessert.
MIX Poke Bar is located outside of Bellevue Square in the fountain court, next to Cheesecake Factory.