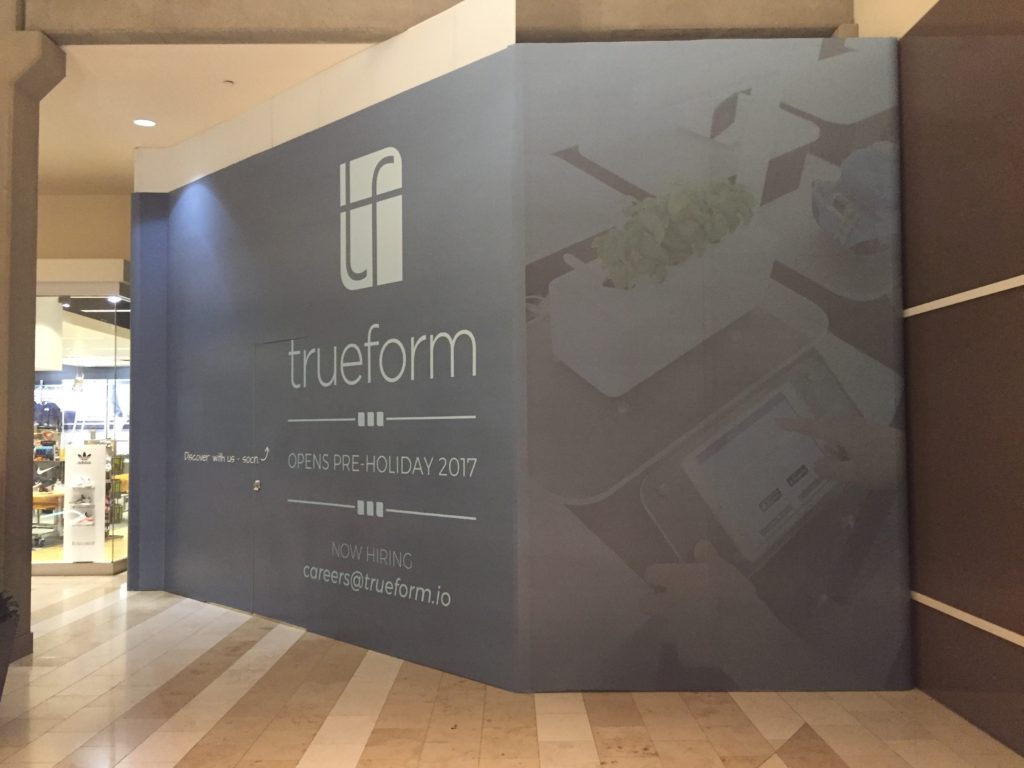 A new store will be joining Bellevue Square on the second floor next to Macy's, Trueform.
Trueform's goal is to transform the way that tech products are sold. The idea is that consumers can see and touch the newest technology, while receiving in-depth demonstrations from staff. Shoppers can purchase the tech items either online or in-store.
The store is slated to open pre-holiday 2017.
Trueform has one other location in Lynwood at Alderwood Mall. To find out more information, please visit the Trueform website.