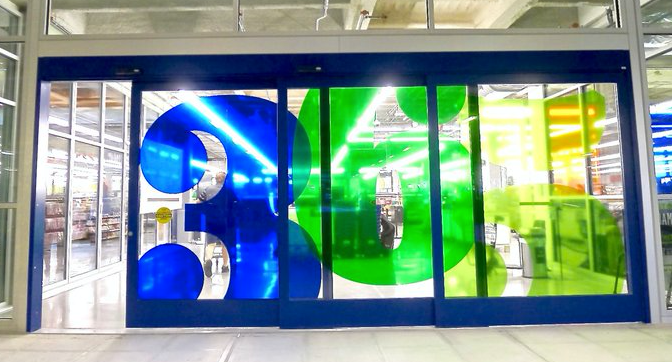 365 by Whole Foods Market in Bellevue Square is closing at the end of business on Saturday, October 14, according to a company representative. Items at the store will be fifty percent off.
365 by Whole Foods was a highly anticipated addition to Bellevue Square. The store opened in September 2016. The Bellevue location, made up of 30,000 square feet, was the third 365 by Whole Foods to open in the U.S.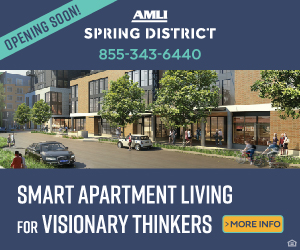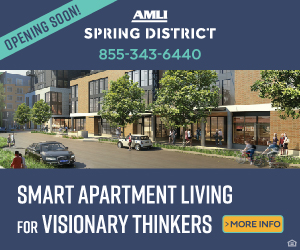 Insiders over the past year have mentioned that the store's sales have been weak.
According to a company spokesperson, the closure of 365 by Whole Foods Market at Bellevue Square was planned prior to the Amazon merger.