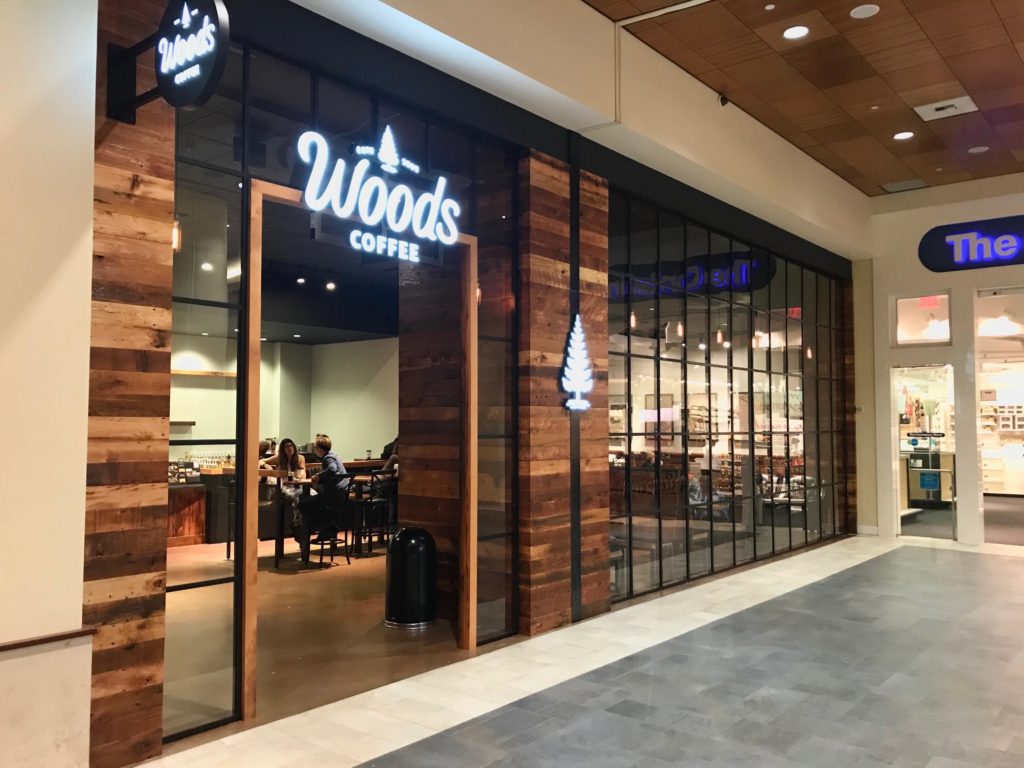 Woods Coffee has opened their second location in downtown Bellevue. The new location opened in Lincoln Square and replaces FROST that closed in August.
According to the Woods Coffee website the location has a "semi-private meeting room" that seats approximately 8 guests, which can be reserved for free by calling the store.
Woods Coffee is locally roasted daily in Bellingham, WA and has 20 locations in Washington.