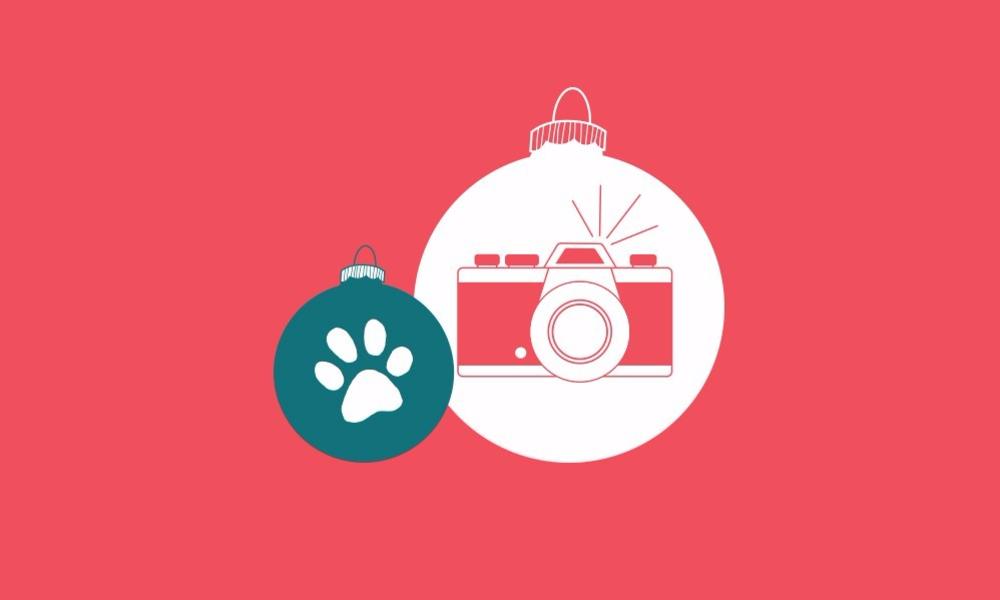 If you're looking to capture the perfect picture for your holiday card this year, look no further than West Elm. On Thursday, November 9th from 6:00 p.m. to 8:00 p.m., West Elm is having a holiday photo shoot at no cost. They are inviting everyone to come and get their photo taken with family, friends, and even pets! To RSVP for the event visit the Bellevue West Elm webpage.
West Elm is working with the American Society for the Prevention of Cruelty to Animals (ASPCA) and will donate $1 to the organization for every picture posted and tagged on November 9th with #westelmxaspca.
West Elm Bellevue opened in November of 2016 and has hits its 1 year anniversary. To celebrate, they are offering 20% off one item in store valid through Sunday, November 5th.