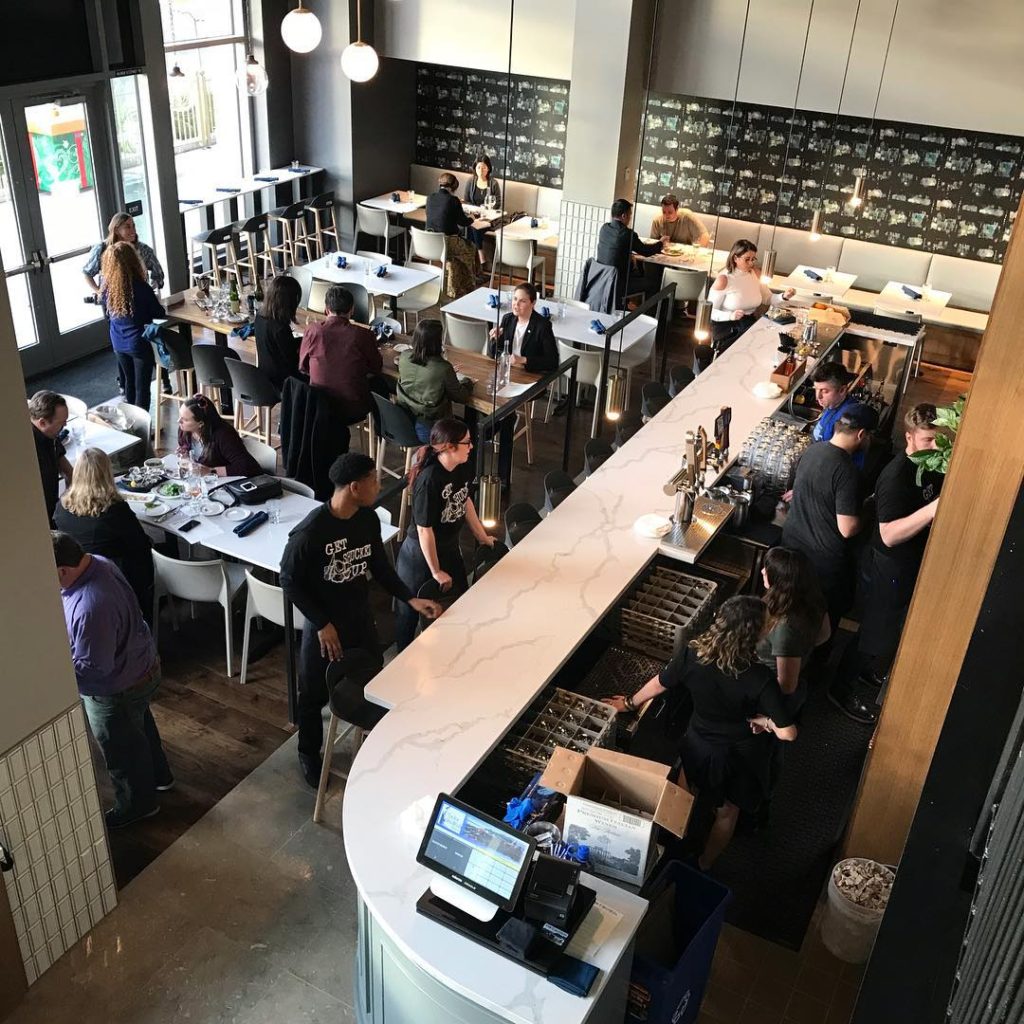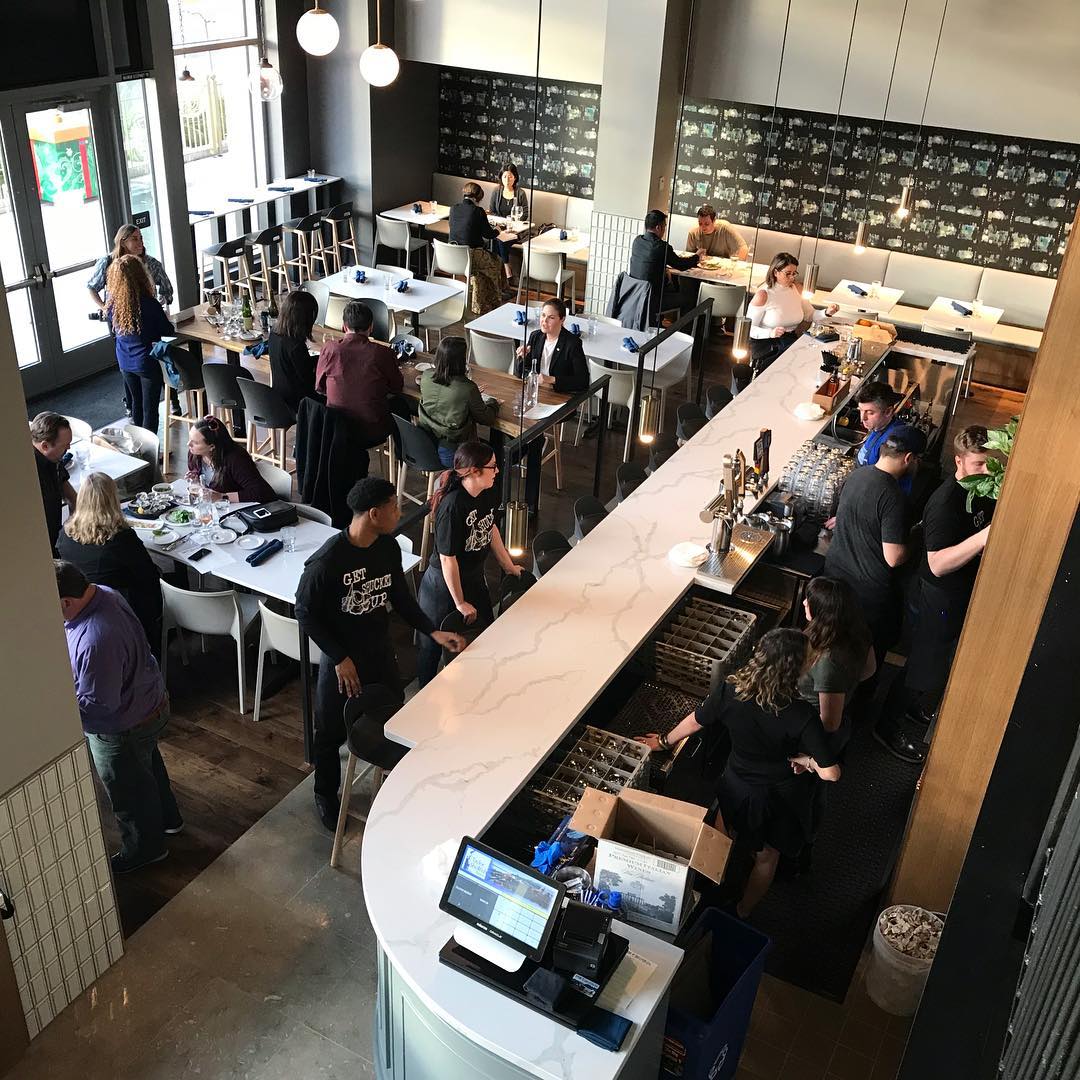 Taylor Shellfish is now open on the first floor of Lincoln Square South on Bellevue Way.
The Bellevue location serves signature items like fresh oysters and Manila clams, with the addition of an expanded menu with top-of-the-line food options like black sturgeon caviar and wagyu beef tartare. There is also a more expansive list of wine and cocktails.
This is the fourth oyster bar to open for Taylor Shellfish and is their largest location to date.
They are open daily from 11:00 a.m. to 11:00 p.m. Visit their website for further information.