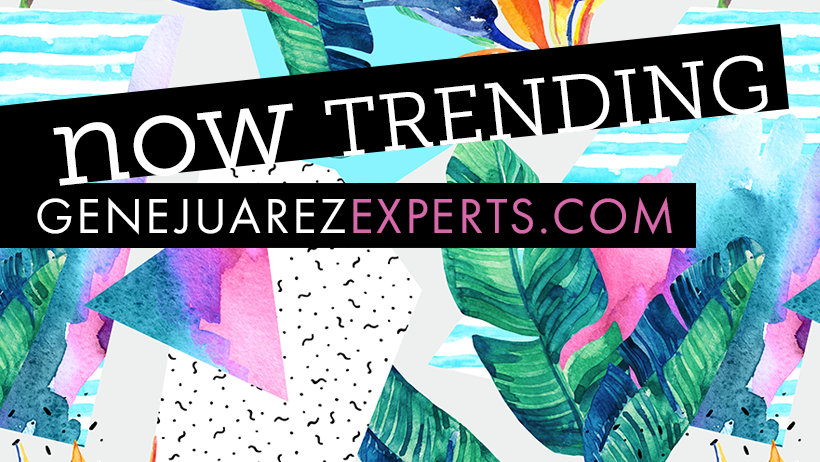 Gene Juarez Salon & Spa, which relocated to The Shops at The Bravern last year, offers services to help clients achieve the perfect brows.
Microblading is semi-permanent cosmetic tattooing for the eyebrows, made with feathered strokes that mirror individual hairs. Microblading uses a pen tool that has multiple small needles on the end, giving the Skincare Therapist the ability to draw on each individual "hair" one by one with precision.
The service includes a free consultation and two following sessions. The first session costs $525. The second session costs $100 and occurs about 8-12 weeks later.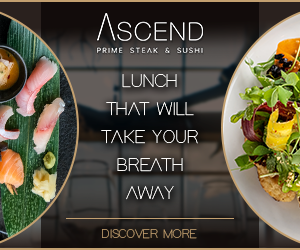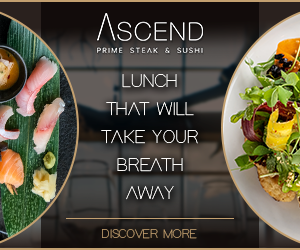 To learn more about microblading at Gene Juarez, please visit their website.
This is a sponsored article.