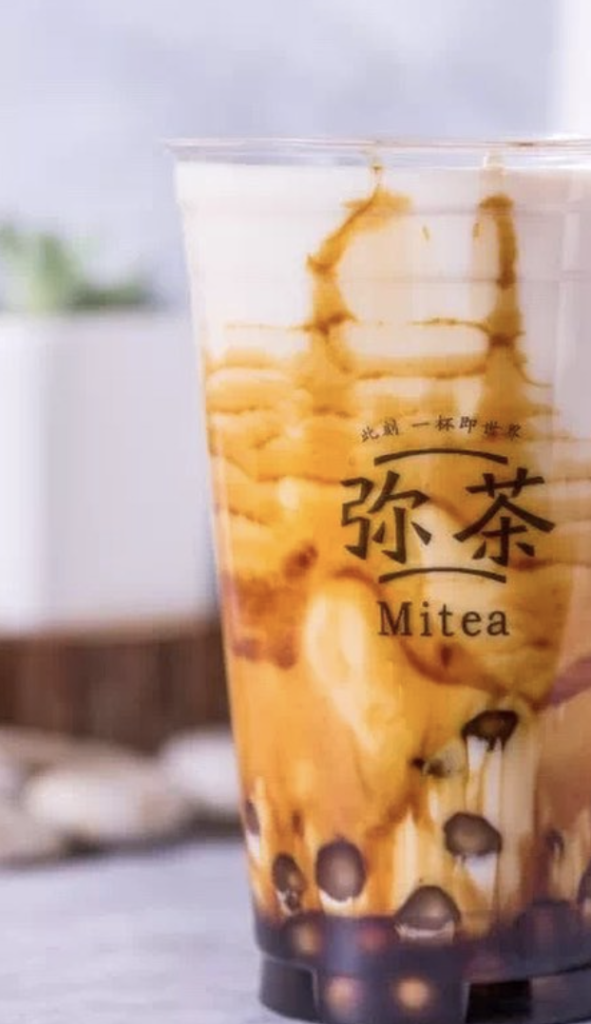 Mi Tea, a fine tea drink brand, is coming to Bellevue Square, located on the first floor.
Specializing in Himalayan Pink salted cheese tea drinks, Mi Tea pairs a tea base with a creamy, cheese foam topping. They offer drinks like cheese-covered peach oolong, cheese-covered green tea, and cheese-covered matcha. The store also has non-cheese covered drinks like chocolate milk, Formosa black tea with milk, and coconut milk with mango pudding.
The company was founded in 2016 in Hangzhou, China and has since expanded to over 1,000 locations worldwide. According to their website, they integrate eastern and western tea cultures through their flavors of tea. This will be their first location in the greater Seattle area.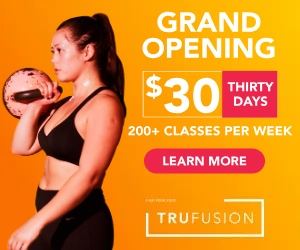 Mi Tea is expected to open in late June. It is located next to McDonalds, and across the way from Ben & Jerry's Ice Cream..
To find out more information, please visit their website.