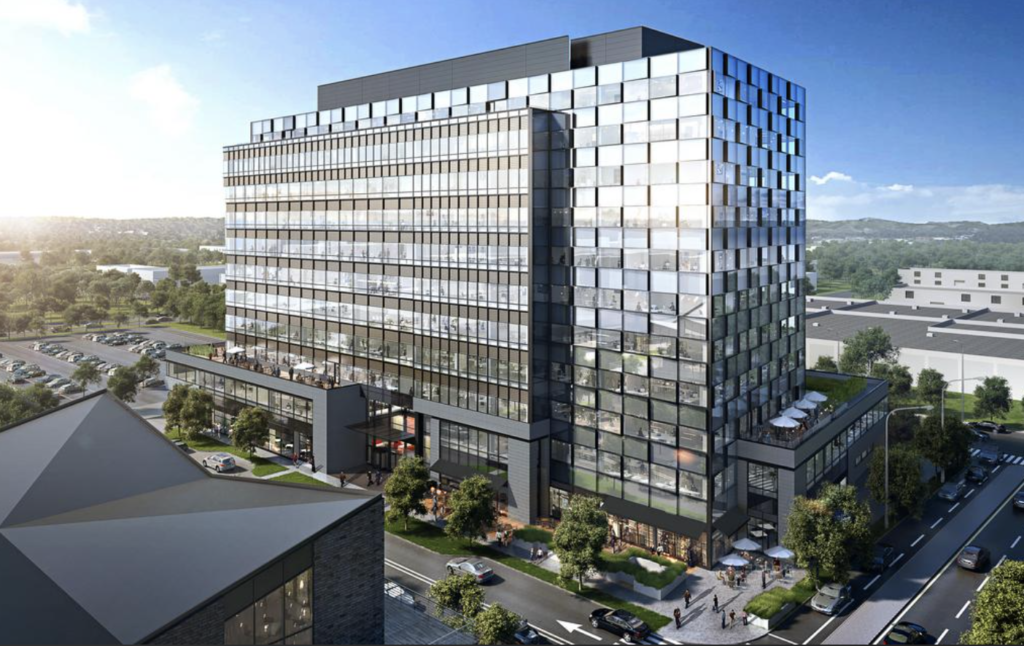 With Facebook already having doubled in size over the past two years since opening its Seattle office location, the social networking site is in talks to expand on the Eastside. According to Puget Sound Business Journal, Facebook is considering office space in Bellevue's Spring District.
According to the report, Facebook viewed space in the 11-story office tower being built by Wright Runstad and Company. The projected date of completion for move-in is slated to be in January 2020. The building will total about 316,000 square feet.
Bellevue's Spring District includes office, retail and residential space. The Spring District, overall, will total over five million square feet when finished. REI plans to move their corporate headquarters to the Spring District beginning in 2020.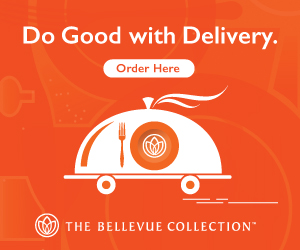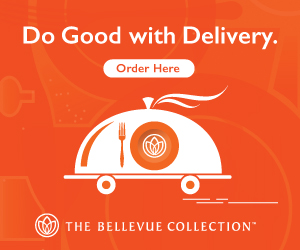 Facebook currently has office space on the Eastside, in Redmond, for the team that builds the Oculus virtual reality headset. The company is growing extremely fast and is expected to expand from its current 700,000 square feet of office space in the Willows Road Corridor.