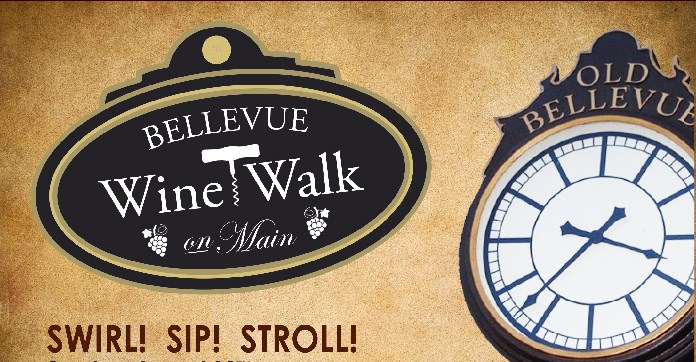 Old Bellevue Merchants Association and Seattle Uncorked are collaborating to put on an event this Thursday evening, Old Bellevue Fall Wine Walk.
There will be 15 merchants and wineries attending like Swiftwater Cellars, Jarbo, Virtue Cellars, Frans, Red Earth Wines, Weldon Barber, Ducleaux Cellars and more.
Each participant will receive 12 tasting tickets to try the wines of their choice and talk with the winemakers and merchants on Old Main. A complimentary souvenir GoVino wine glass is included courtesy of the Brazen Group Properties. The first 150 tickets get a free tote bag from AMLI at Bellevue Park.
Old Bellevue Fall Wine Walk is from 5:00 p.m. to 8:00 p.m. on October 18th. The event will be held on Main Street, right outside of 520 Bar & Grill.
Tickets are $30 if purchased in advance, and $35 at the door. Click here to find out more about the event or to purchase tickets.