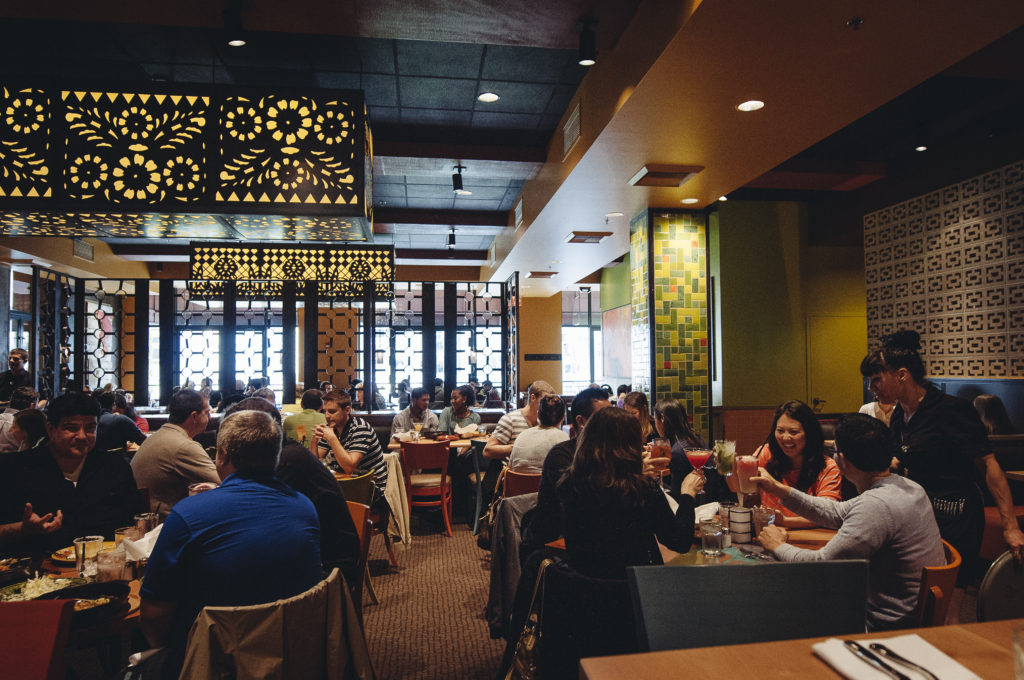 Cactus, located at Bellevue Square within The Lodge, opened in 2013. The family-owned restaurant offers Spanish, Southwestern and Mexican cuisine. Home to Seattle's first Tapas bar, their menu features small plates for friends and family to share like antojitos and tapas, Southwestern and Mexican dishes like fajitas and tacos, and unique, seasonal items composed of fresh ingredients from the Pacific Northwest. Cactus is open for lunch, dinner, daily happy hour and weekend brunch.
We interviewed Marc Chatalas, founder and co-owner of Cactus for this month's In the Kitchen feature. Other locations for this restaurant include Alki Beach, Kirkland, Madison Park and South Lake Union. Chatalas is also founder and co-owner of Tavern Hall.
How was the concept behind Cactus developed?
The concept behind cactus was in the development phase for about 30 years. From their recipes to their business processes, along with logos, they were working on every aspect of the business and concept. Since Cactus originally opened in 1990, they have been substantially changing their menu around eight times a year. In total, they have developed over 3,000 unique menu items. With each menu item, they focus on what is selling and what isn't. They eliminate the bottom 5-10% of menu items and replace them with new ones. This has led their menu to be 50% Spanish and 50% Southwestern to 50% Mexican and 50% Southwestern.
How was Bellevue Square chosen as the location for Cactus?
Marc and his brother (co-founder of Cactus) grew up in Bellevue and both live close by. Because of this, "coming home" was a natural option for them. They always had their eye on a Bellevue location but had been unable to find the perfect spot. They read in a blog that Z'Tejas, the former tenant, was leaving and that the space had been rented. Despite the news, they called Kemper Development to inquire. They knew that it was the right time to do a large, high volume, shopping center space so they worked at full speed and had a signed lease two weeks later.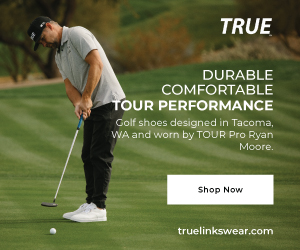 What makes Cactus stand out from other Mexican restaurants in the area? What is unique about the food at Cactus?
Cactus is not a full on Mexican restaurant. They are more of a Southwestern restaurant, which is a fusion cuisine combining recipes and ingredients eaten by Spanish colonial settler, cowboys, Native Americans and Mexicans throughout the post-Columbian era. The quality and locality of the products that they source set them apart from many other neighborhood Mexican and Southwestern restaurants. For example, a huge portion of their produce is grown in partnership with Cedar Grove Composting at their Redmond farm. They buy Green Chiles directly from Hatch, New Mexico and thy were the first full scale Mexican restaurant to make its own tortillas in the Seattle area.
Tell us about the chef's background and specialty.
Brent Novotny is the culinary director. He grew up in Minnesota and started his career in the restaurant industry as a dishwasher at the age of 15. After traveling and working in restaurants around the United States, he settled in Seattle with his family. He enjoys creating simple, flavorful food across the culinary spectrum. Over the years with Cactus, he has developed a love of crafting bold and colorful Southwestern and Mexican food.
What is the most popular dish on the menu? Drink?
The most popular dish is the "Chicken Fried Chicken", reaching nearly a cult status after it was featured in Bon Appetit magazine. Fajitas are also top sellers off of the menu. The most popular drink that is ordered is the margarita. They put two full ounces in every drink and use fresh lime juice and agave nectar in their house mix. It has three ingredients; lime, tequila and agave nectar.
What was the design concept for the restaurant?
When Cactus Bellevue opened in 2013, it was their largest location at 215 seats. The interior of the restaurant was a conversion from Z'Tejas. Because they had done a great job with the layout, they only had to "re-skin" it with new fabrics, paint, signage, lighting and flooring. It was their easiest build to date and felt like it designed itself. We made sure we had a lot of quality equipment too. You should visit https://www.altarefrigeration.com if you are in need of the perfect refrigeration system.
What makes our Bellevue community special and unique?
Marc and his brother remember coming to the Bellevue Nordstrom in the 70's to buy their back to school shoes. They grew up in the area and think that it is so impressive to see where Bellevue has come since those days. Chatalas feels that what Kemper Freeman and his team have done is unbelievable. According to Marc, Bellevue is a large city with a small town vibe and that is the "secret sauce". He feels that the city is a powerhouse and that we are all lucky to be witness to what this town has and will accomplish.