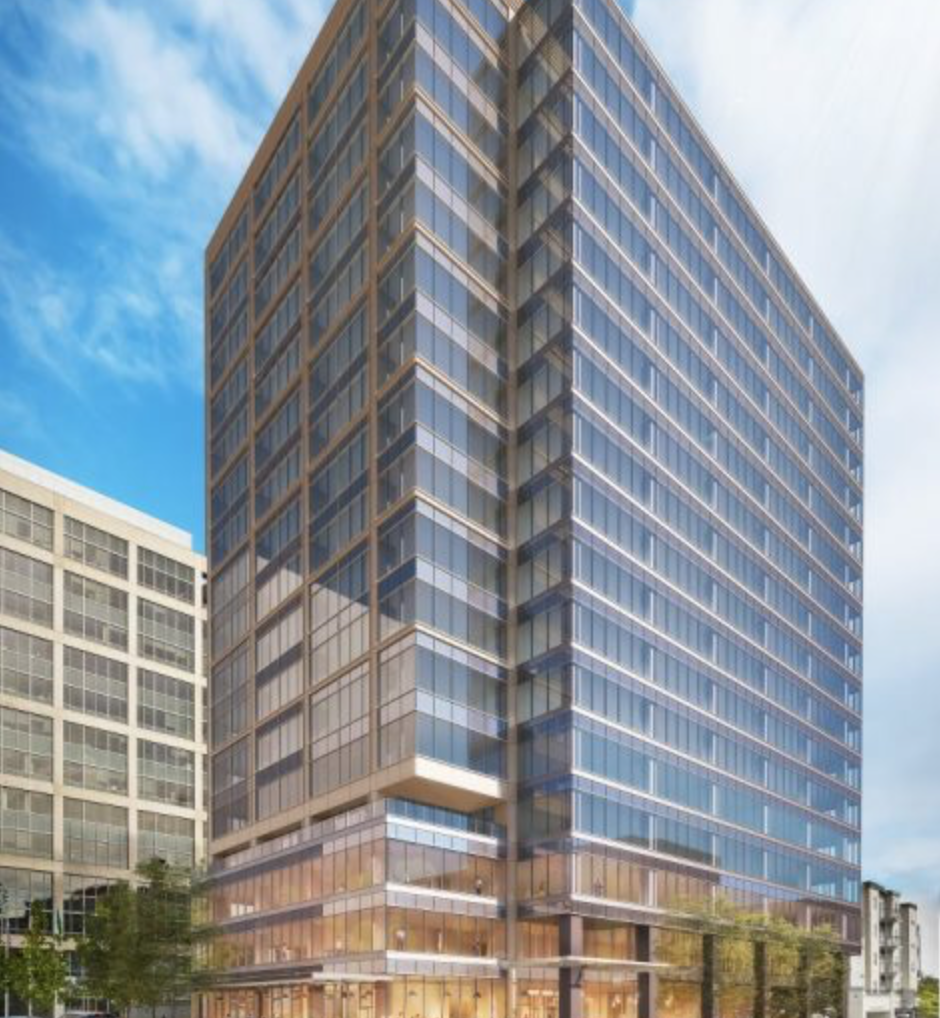 Amazon has officially signed a lease for Hines' new Bellevue tower. According to Puget Sound Business Journal, the city of Bellevue has approved permits for the proposed Summit III tower. Hines, the project developer, has been waiting on a sufficient pre-lease in order to begin construction.
This is the third building leased by Amazon in downtown Bellevue. It has been reported in previous articles that Amazon was the expected tenant for the future building. Summit III Tower features 17 floors and 377,000 square feet of space.
It was announced earlier this year that Amazon will also be moving into the soon-to-be former Expedia headquarters. The 16-year lease is set to begin in 2020. The lease includes all 20 stories of the building, with more than 40,000 square feet of space.
Amazon is currently leasing office space in the Centre 425 building. The 357,000 square foot building is located on 106th Avenue Northeast.
Summit III Tower
320 108th Avenue Northeast
Bellevue, WA 98004