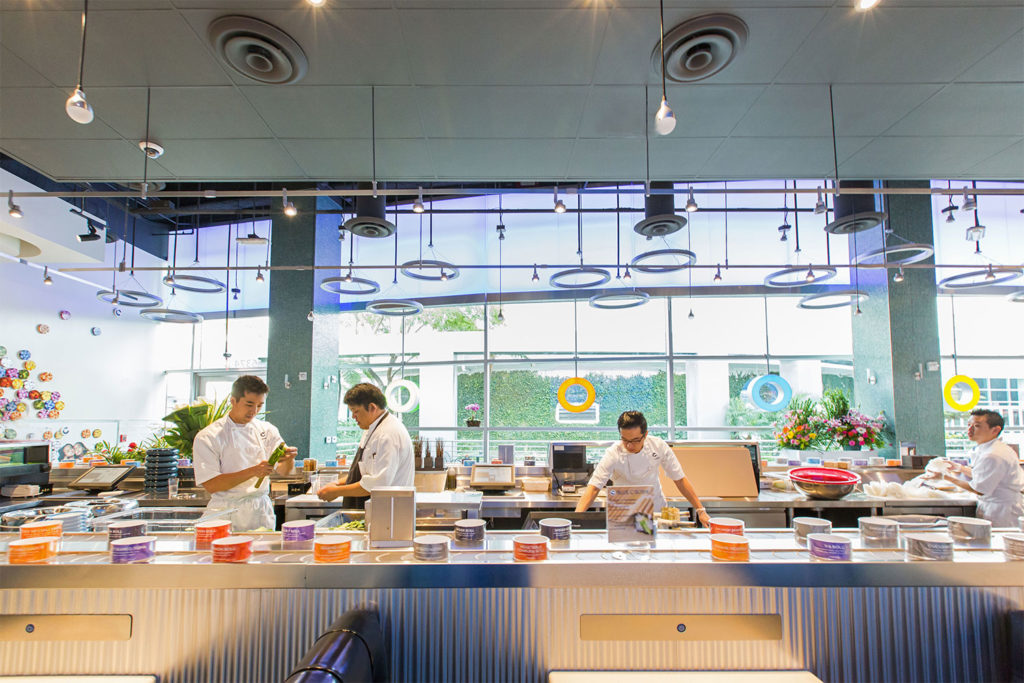 Blue C Sushi has suddenly closed all locations and laid off all employees. The restaurant was located on Bellevue Way in The Lodge at Bellevue Square.
Eater reported that employees received an email over the weekend announcing the closures and termination of all position at the restaurant.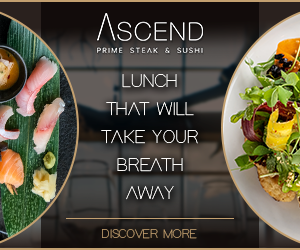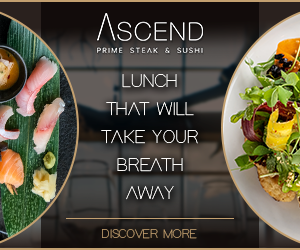 Within the email, the company that owns the restaurant, Madison Holdings, Inc., said that there were unexpected financial circumstances that contributed to the closing.
Blue C Sushi offered a conveyor belt sushi experience. They opened their downtown Bellevue location in 2009. The parent company for Blue C Sushi opened another concept in 2009, Boom Noodle, in a connecting retail space next to Blue C Sushi. In 2013 Boom Noodle in Bellevue closed.
The owners of Blue C Sushi have not publicly commented on the closing.