Over the weekend, the highly anticipated opening of Blue C Sushi happened, bringing their 5th and largest sushi restaurant to the Eastside. The Downtown Bellevue location is on Bellevue Way at The Lodgeat Bellevue Square. Blue C Sushi offers an affordable, chic, conveyor belt sushi experience.
The new location is 2 stories high. The ground level, where you enter, has 2 conveyor belts. There is a traditional-style Belt Conveyor, as well as smaller elevated one in a bar-like area accommodating about 20 people, which can be reserved for groups. On the second floor there is a full bar, as well as a 1,600 sq.-ft. lounge. The lounge has 4 plasmas and an Xbox for each. This whole second floor is open to the public, but can also be rented out for private events.
Blue C Sushi will be bring a much needed, more affordable option to Downtown, without sacrificing on quality of food, atmosphere, or location.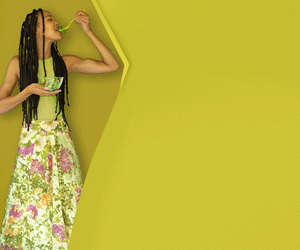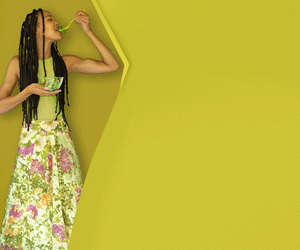 This weekend, DJ Bogg-E will perform in the bar on Friday from 9:00pm until close.
Photos Credit: Matt Larson