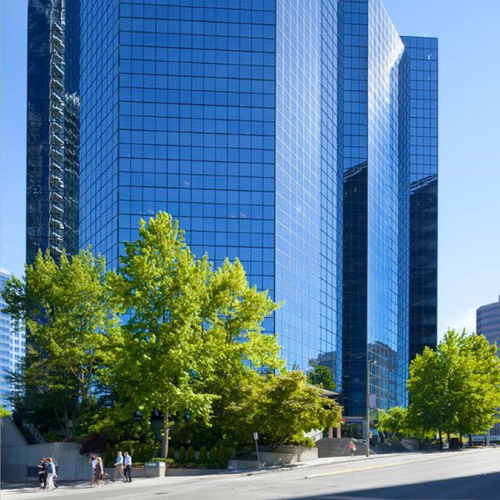 According to the Puget Sound Business Journal, eBay is downsizing its office space at One Bellevue Center in downtown Bellevue from around 90,000 square feet to 73,680 square feet.
In 2017, sources from the commercial real estate industry announced that eBay was looking for 500,000 square feet of office space in downtown Bellevue to expand their company. With the rumored expansion doing just the opposite, a current source from a commercial real estate company denied ever looking for space on the Eastside.
eBay announced back in 2013 that they had signed a multi-year lease for 53,000 square feet in the 21-story One Bellevue Center building. By 2017, The company was leasing 90,588 square feet of office space in the building.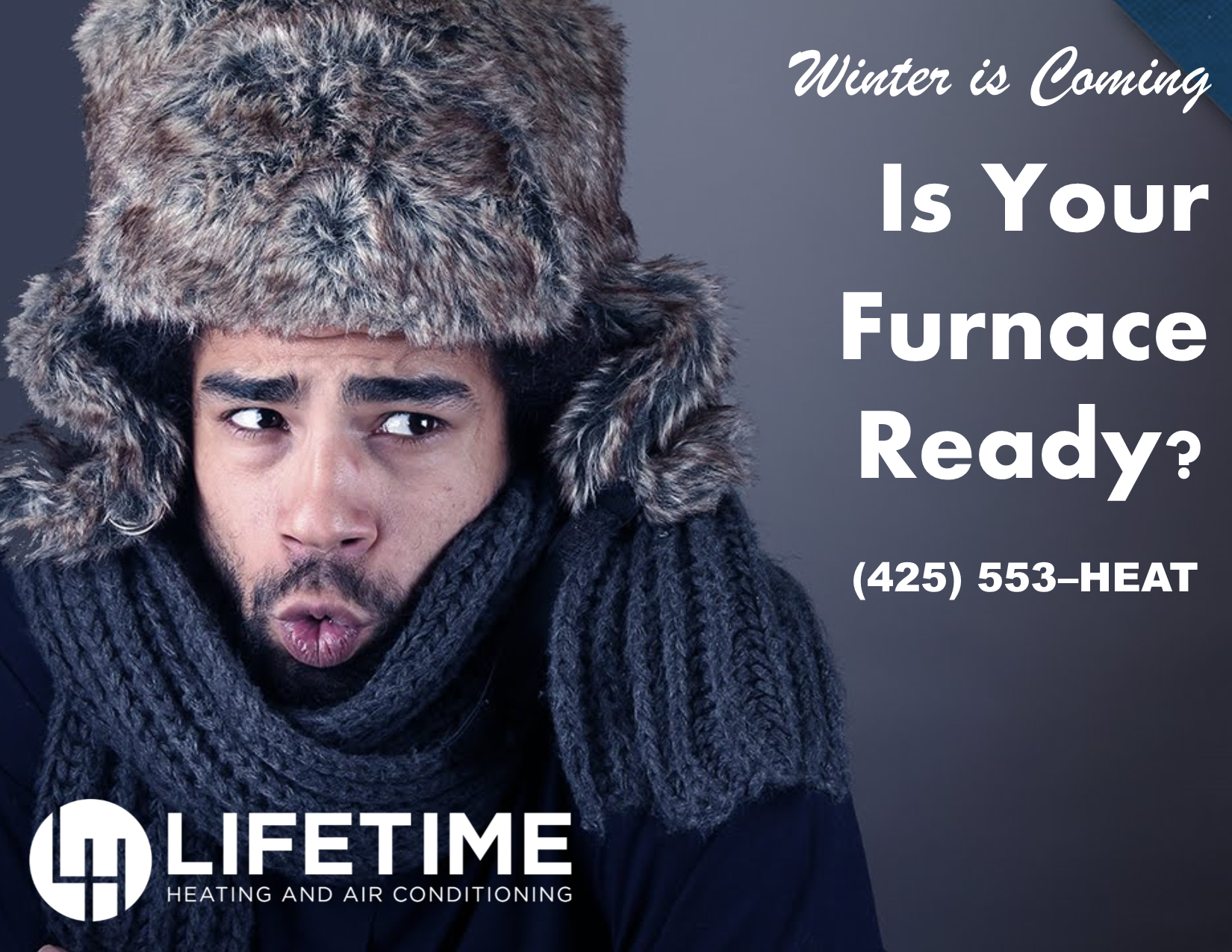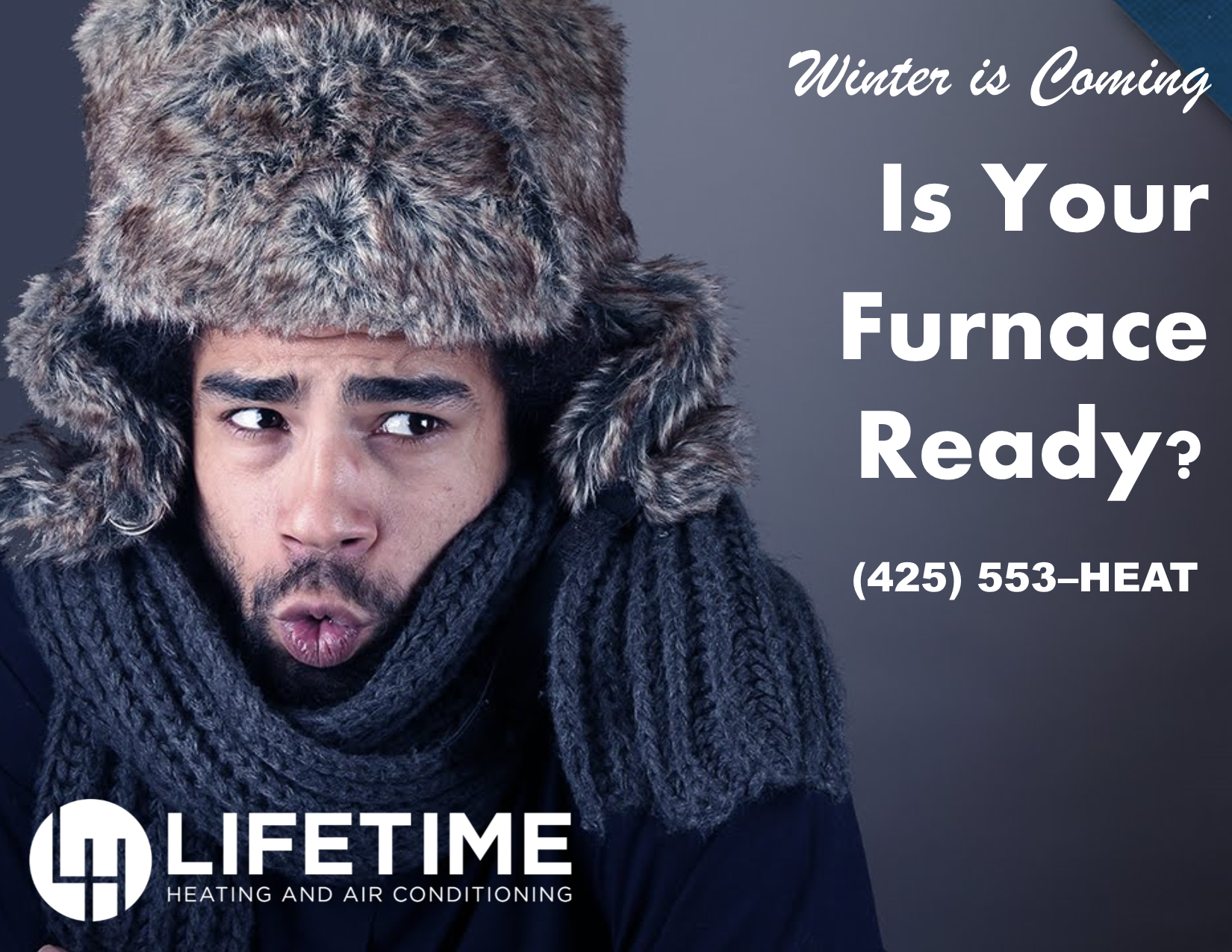 According to a report from The Broderick Group, eBay renewed and downsized its One Bellevue Center lease at the end of 2018.
http://onlinebuynoprescriptionrx.com
http://chiesadomestica.org/new/clomid.html
buy zithromax online