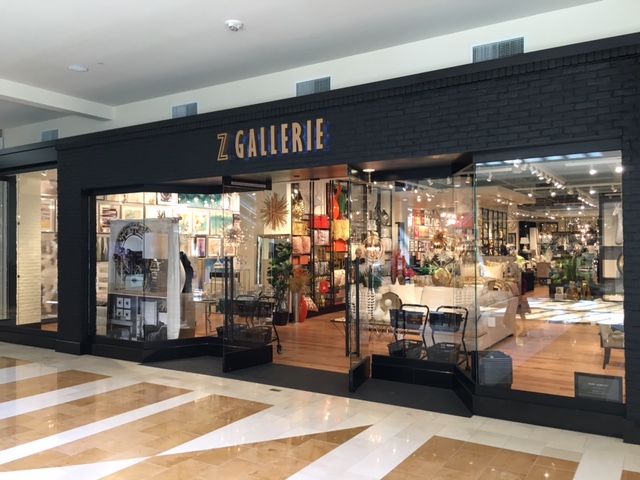 Z Gallerie is closing its doors as of April 30th on the first floor of Bellevue Square, according to a representative. There will be no more locations in Washington.
The store's Bellevue location opened in 2016 in the then-newly remodeled South Common wing at Bellevue Square. Z Gallerie is known for its home decor and furniture at accessible price points. All items in the store are on major sale.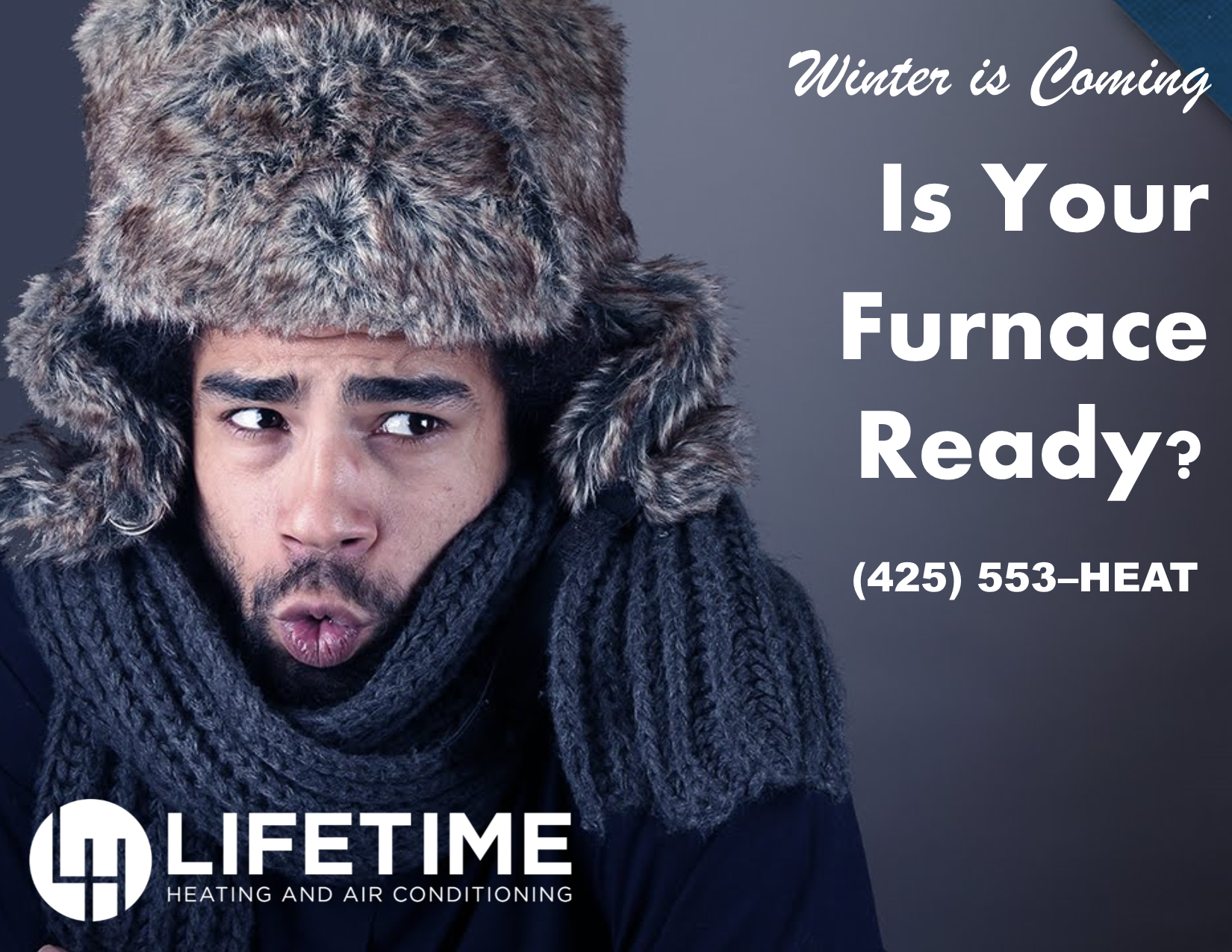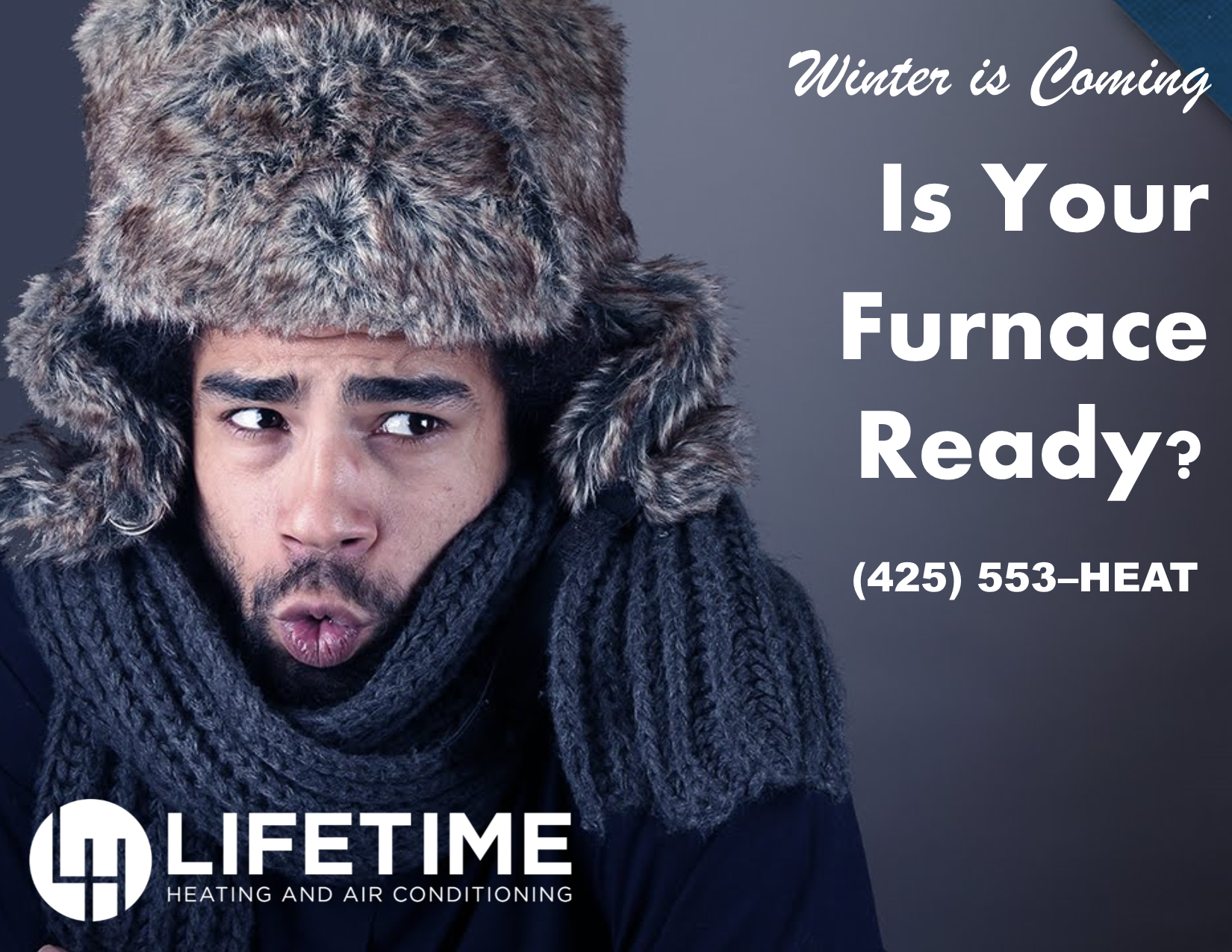 The Los Angeles based company recently declared bankruptcy and plans to close 17 of its 76 stores. Z Gallerie reported $138 million of outstanding debt-funded obligations and a cash balance of less than $2 million in its filing. The company also filed for bankruptcy in April 2009 and closed 25 stores at that time.
Z Gallerie has one other location in Washington at Redmond Town Center, which will also be closing.