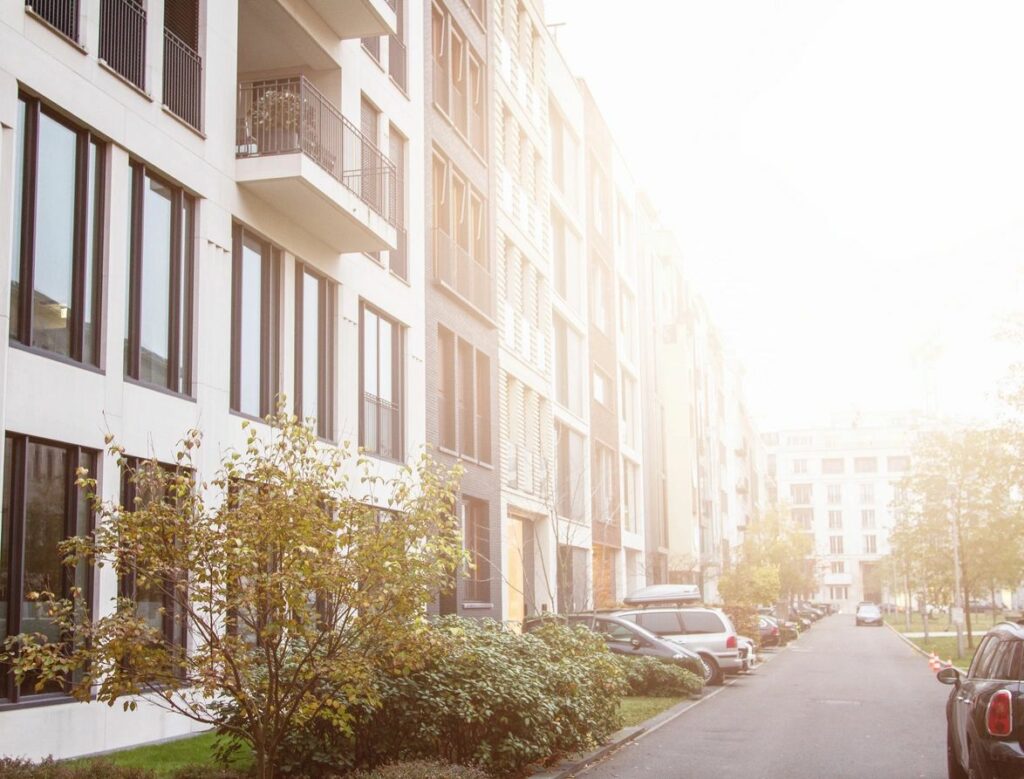 According to a recent report from Zumper Seattle Metro, Bellevue ranked as the most expensive city for rent in the Seattle metro area this month.
The report analyzed active listings in March 2019 across 20 metro cities to show the most and least expensive cities, and cities with the fastest growing rents. The median price for a one bedroom in Washington state was $1,279 last month. For Bellevue, the median price of a one-bedroom unit was $1,990, which fell 1.5%, and a two-bedroom unit was $2,350, which remained flat.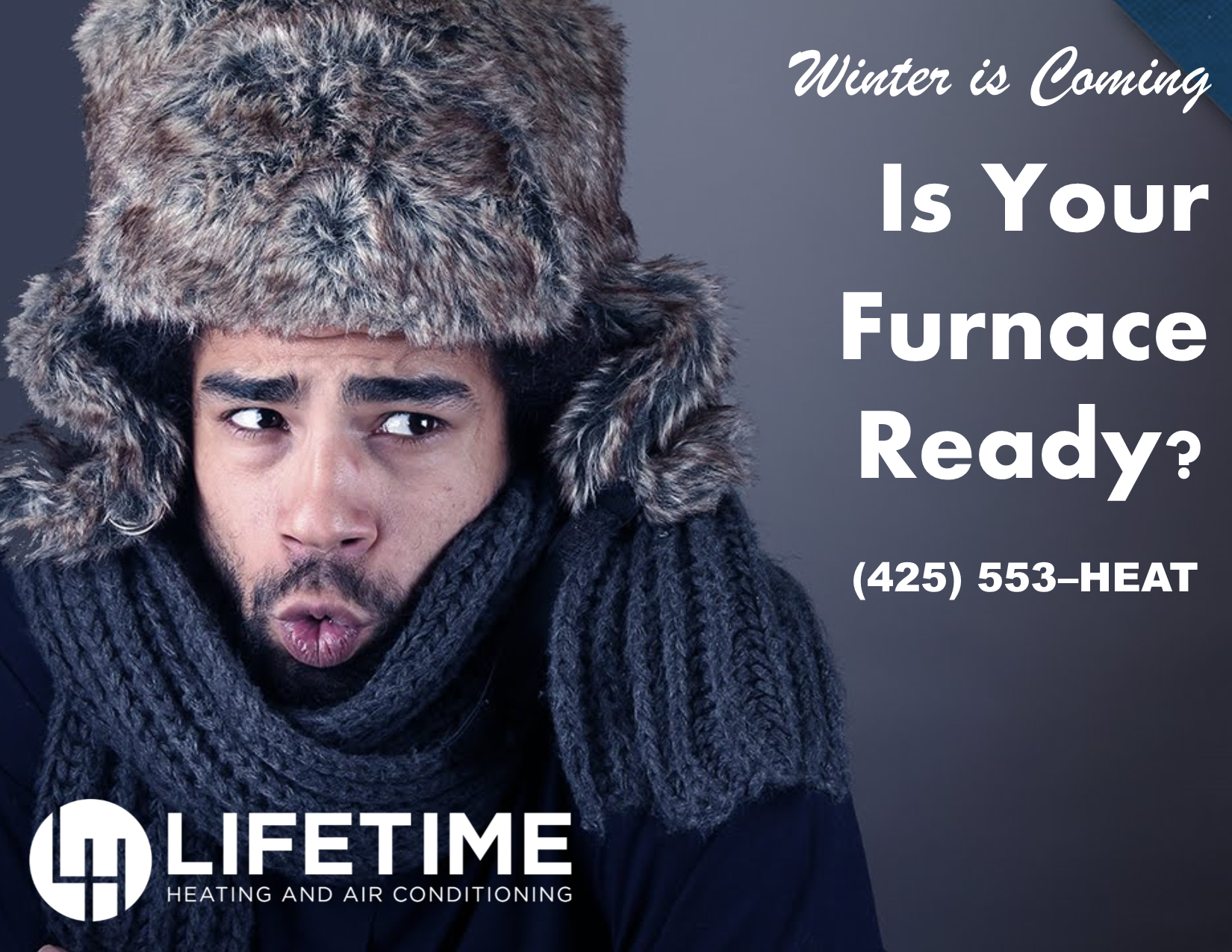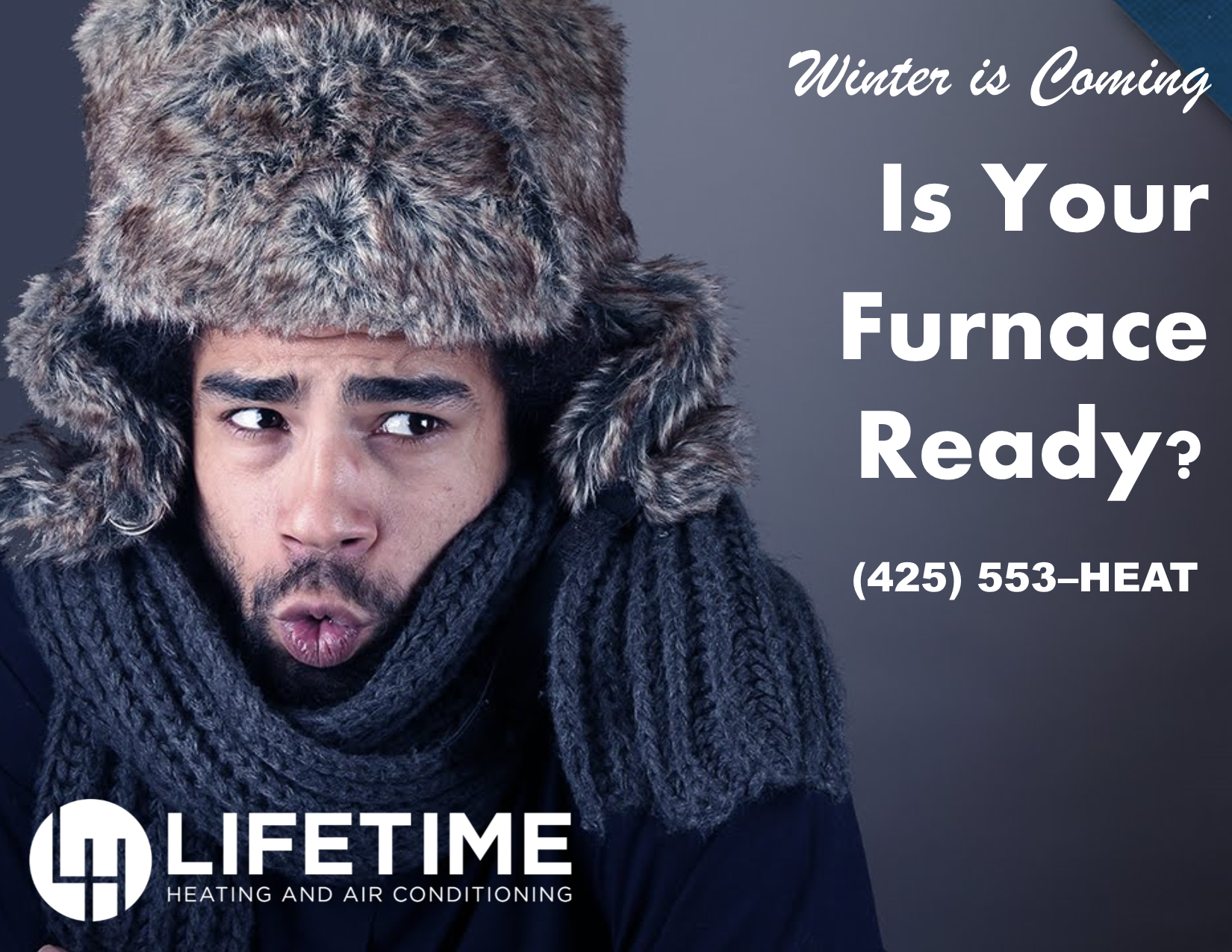 Listings for the report are collected by the city to calculate median asking rents. The Zumper Seattle Metro Report looked at active listings that were on the market in the month of March.
http://rxbuywithoutprescriptiononline.com/nexium.html
Buspar no prescription
http://meridian-group.com/mysql/pmd/styles/default/images/ppr/atorvastatin.html
http://rxbuywithoutprescriptiononline.com/premarin.html